Alcatel has just released a tablet for the US audience - it is called Joy Tab 2 and brings some basic specs at an affordable price. The device has an 8" screen, 3GB of RAM and 32GB storage, and a 4,080mAh battery.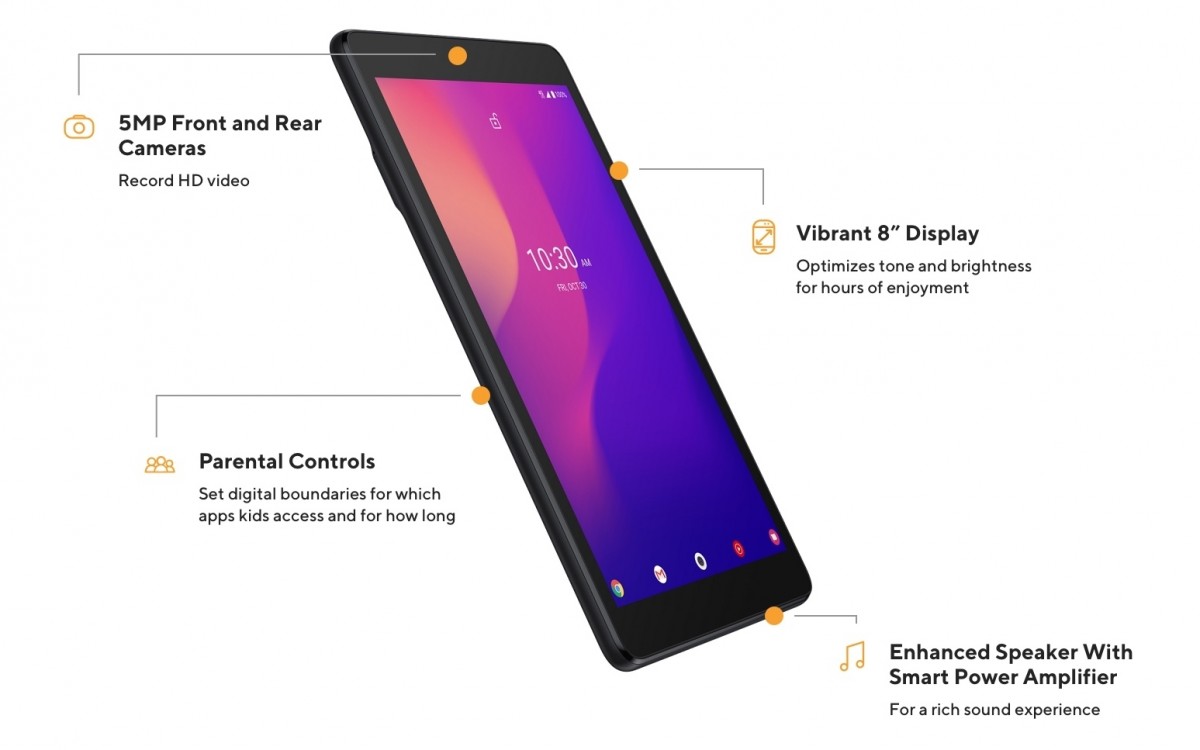 The screen is basic LCD with HD resolution and Asahi Glass protection on top. There is plenty of bezel on top and bottom for easy handling, while one of them also houses a 5 MP selfie camera.
There is another 5MP camera on the back with no flash. It is simply a camera that you might have to turn on while showing around during video calls.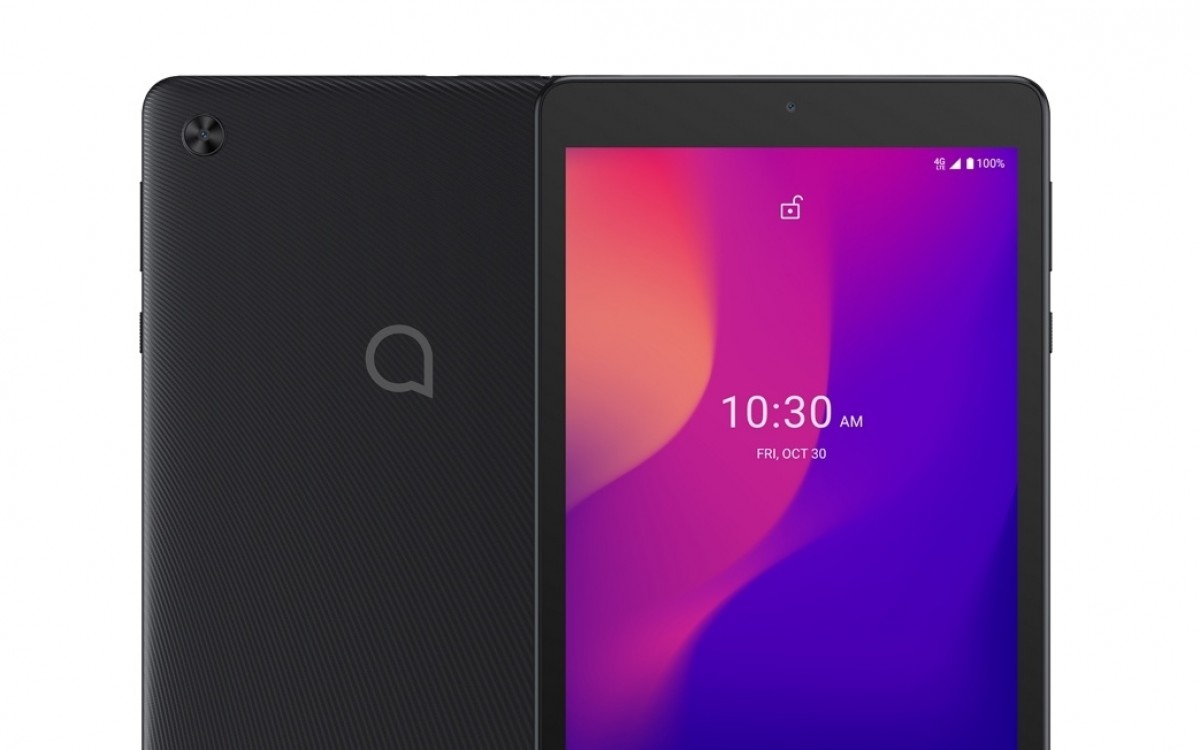 Other specs include a quad-core CPU that goes up to 2.0 GHz, Android 10 out of the box, a microSD slot, and a single speaker.
The Alcatel Joy Tab 2 can be purchased right away from Metro, the pre-paid carrier owned by T-Mobile. It costs just $119.99 and requires no fancy plans, no extra SIM, just a good old "Buy" button that delivers the device in two days to your doorstep.
C
i only use itto watch movies stopped working the week of my last payment. t-mobile and alcatel a den of theives. tmobile said it was a gift for being a long time customer . tmobile tried to stick me with another wifi and started charging 7 bucks. ke...
F
Had this for 2 months and it stop working. Tried to have it replaced. Tmobile and. Alcatel gave me the run around. Each one told me to get in touch with the other company to replace it. Waste of time and money.
T
Can't it be used outside USA?
ADVERTISEMENTS