Alcatel is releasing a new tablet on the T-Mobile network aimed at those looking for an affordable mid-range tablet as well as those who love watching TV shows at home.
With the release of this new Alcatel A30 tablet comes Alcatel's CloserTV app, which works in conjunction with the IR-blaster that's embedded in the tablet. Exclusive to the CloserTV app is a commercial skipping feature "that lets you switch programs during commercials for uninterrupted entertainment".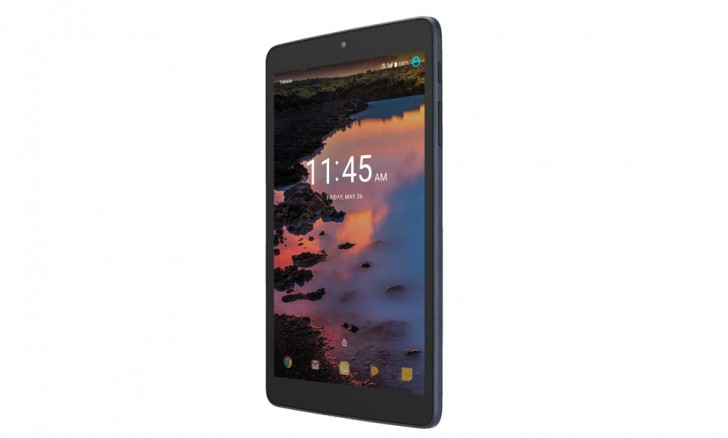 The Alcatel A30 tablet features an 8-inch 1280 x 800px display and is powered by a 4,000 mAh battery which churns the "dependable Qualcomm Snapdragon Quad-Core processor". You can probably bet that it's going to have a Snapdragon 4XX series CPU. Also, that's paired with 2GB of RAM. The tablet runs Android 7.1 Nougat, as well.
The Alcatel A30 tablet can be had on the T-Mobile 4G LTE network for $125. For further specs you can check out the source links.
D
Yes. You get what you pay for. Are you expecting a DSLR quality camera on a $125 tablet? Samsung can't even make a decent camera on their $300 tablets.
m
This is a disappointing device. Took it to Europe to use for WiFi thethering other devices but it's not compatible with European LTE bands, so super slow internet on vacation. Tried using the closerTV app but unable to pair with new TV or get listing...