Final verdict
The Alcatel Idol 4s is far from perfect and its appeal is far from universal. However, it seems to fall under a very particular category of devices that aim to bring high-end design, features and performance as best they can while maintaining a low price point. The Idol 4s might not be gunning for exactly the same performance highs as the OnePlus 3 or the ZTE Axon 7, but then again at $400, it is significantly less expensive as well.
Unlike most of its direct competitors, Alcatel has a clear angle for the Icon 4s - VR on a budget, a genius move in itself. There aren't that many ways to currently dip a foot in the fast-growing VR craze without spending an inordinate amount of money besides something like Cardboard. Alcatel's VR tech and experience is far from perfect, but it does come bundled with the phone and compatibility and experience is definitely better than simply picking up a Google Cardboard or some of its plastic alternatives.
But even if you don't plan on riding all that many virtual reality roller-coasters, the Alcatel Idol 4s still offers good value for the hardware at hand. An equally spec'd vivo XPlay 5 will set you back around $550 and we found the similar HTC 10 Lifestyle online for even more. So even based on specs alone, Alcatel sure has a sweet deal for its customers.
There are also other options out there as the Snapdragon 625 has been growing in popularity, but most don't offer a QHD panel - a definite purchase incentive for some prospective buyers (or not if you go by the below-average battery life).
The Xiaomi Mi max is worth considering as it's a close specs match and so are the Samsung Galaxy A9 (2016), Oppo R9 Plus and the Zenfone 3 Ultra.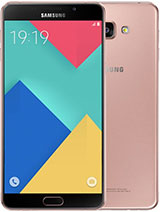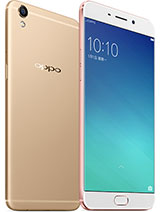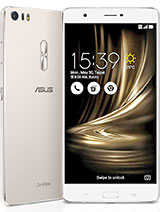 Samsung Galaxy A9 (2016) • Oppo R9 Plus • Asus Zenfone 3 Ultra ZU680KL
Other good options to consider include the Snapdragon 820-powered Lenovo Zuk Z2 or perhaps even the ZUK Z2 Pro. Also, the LeEco Le Max 2 and the Meuzi Pro 6, the latter spicing things up with a MediaTek SoC.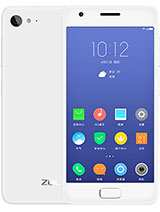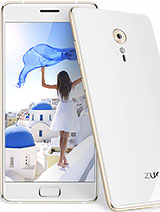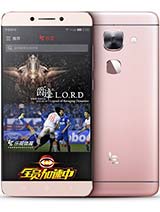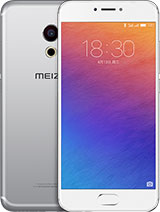 Lenovo ZUK Z2 • Lenovo ZUK Z2 Pro • LeEco Le Max 2 • Meizu Pro 6
The BLU Pure XL might also be worth checking out. And the same goes for the ZTE Axon 7, another popular newcomer.
But most of these options tend to exceed to $400 mark and may not be readily available on all markets. Even by this it's clear Alcatel has a winner on their hands with the Idol 4s. And yes, we really hope to see this one stick.