The Windows 10-powered alcatel IDOL 4S was launched in the US on November 11. It's a T-Mobile exclusive that comes with a free VR headset. At launch, the device carried a price tag of $469.99, however, a quick look at the carrier's website now reveals that it's price has come down.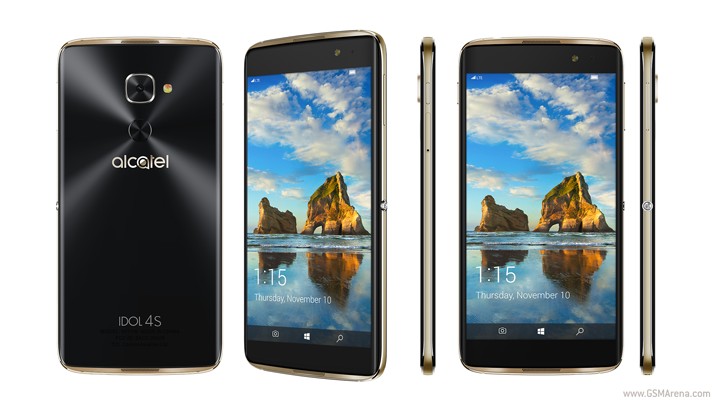 The handset is now listed for $432, which translates into a discount of around 8%. The listing doesn't say whether it's a permanent price cut or limited-time, so those planning to avail the deal may have to act fast.
For more information, head to the Source link below.
C
Yeah, their is no point talking;). Don't be sorry, they actually are very happy to have me around;). The only person i called childish, it is you;), where are those "everyone"? As for everyone is showing me something...where? All i see windows is dea...
C
Their is a difference between an opinion and trolling. If that was an opinion i have serious doubts you can handle a normal discussion with someone that is actually a human;). Second: I never claimed windows mobile has more market share, since i alre...
C
Kids see, kids do. Well, frustration keeps on going, ain't it? Did i come here, or was that you? Interrupting normal comments of people that actually have something to say, with nothing but a good old brainlacking trolling? As for windows mobile, i ...