Alcatel at IFA 2015
OneTouch Go Play, Go Watch, Xess hands-on: Alcatel at IFA 2015
Introduction
Alcatel showed its sporty side with two Go devices - the OneTouch Go Play smartphone and the Go Watch smartwatch. Both brave the elements and can control a GoPro action cam.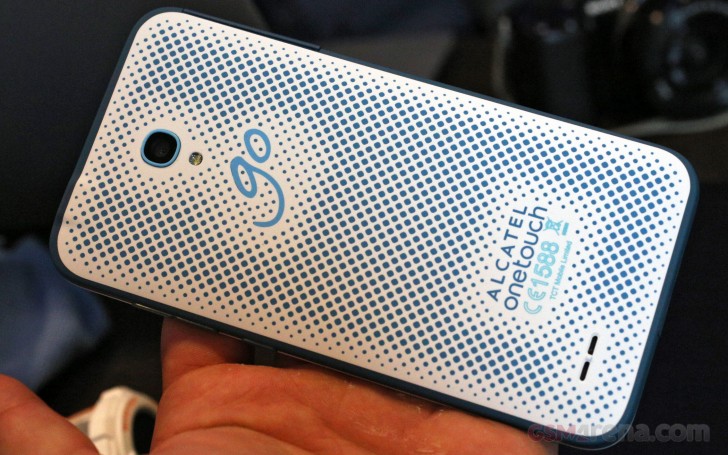 Then there's the Alcatel OneTouch Xess tablet, a whopping 17.3" device for the home. More specifically for the kitchen - no, really, Alcatel has deals in place with cooking channels and everything.
G
I've had my Dell XPS 18 for over a Year now. Windows 10 i7 18.5" 1080p touchscreen - battery lasts 5-6 hrs. Apparently this smaller screened android tablet is big news. Yeah - righto!
D
InB4 gets sued by Casio for that watch XD
S
Alcatel go watch looks a lot like some G-Shock model.