MWC 2014
MWC 2014: Alcatel One Touch Idol 2, Mini 2, Mini 2 S, OneTouch Pop Fit hands-on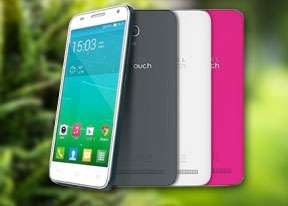 Introduction
Alcatel may not be an A-lister but they are trying hard to appeal to a wide range of customers. Ever since the brand was acquired by Chinese manufacturer TCL Corporation, we've been seeing consistently good products coming out of their factories.
This year, the company has come to visit Barcelona once again and they have an even more impressive Idol lineup of phones to show.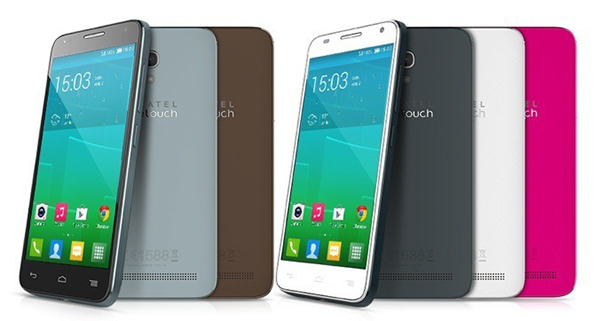 Alcatel's booth is quite the busy place. In addition to the new four Android smartphones, the company has announced a bunch of Firefox-OS-powered devices as well.
Let's kick things off with the refreshed One Touch Idol family first. Logically named the Idol 2, it consists of the Alcatel One Touch Idol 2, One Touch Idol 2 Mini S, One Touch Idol Mini and One Touch Pop Fit.
C
Alactel has come a far way and i personal believe they are heading in the right direction with these new smartphones. Thank you alcatel manufacturers, am very pleased with the products. Am currently using the Alcatel OneTouch Idol 2 and I'm sincerel...
a
idol mini 2 S is a bit expensive but it does not have video call...sucks man!
d
Hi there what about Idol mini 2 , is it a good phone , if any of you know about sound quality , camera quality , and performance ... Plz tell.. Cause I planning to buy a new phone ..