All Apple stores in the US are now opened for the first time since March last year
When Apple closed its retail stores in the US in mid-March 2020, the initial plan was to reopen a couple of weeks later on the 27th. That didn't happen – it took nearly a full year for all the US stores to reopen, which they finally did.
9to5Mac reports that all 270 Apple stores in the United States are open in some capacity. Some allow in-store shopping sessions, others still operate as Express storefronts, but they are open.
If you're planning an in-store visit, you should know that Apple is still enforcing COVID-19 precautions – this means you need to wear a mask and store occupancy is limited. It's best to check your local store on this page to see what services it offers and then use the Apple Store app to book a one-on-one session if you need one. Walk-ins may be turned back.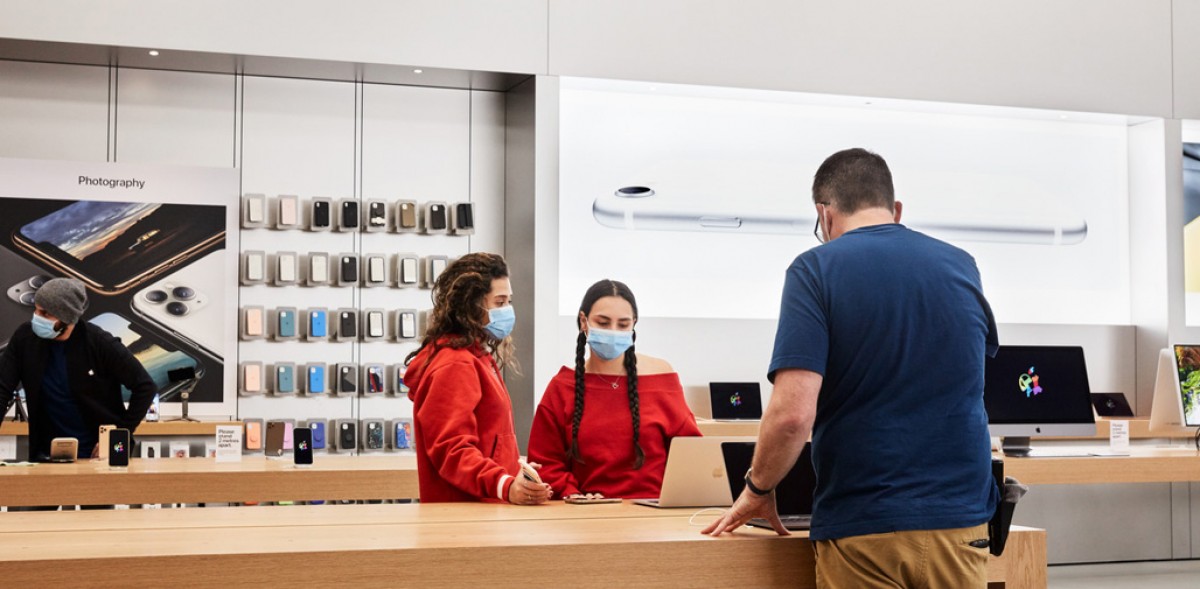 The last stores to reopen were those in Texas in the Houston, Dallas and San Antonio areas. The plan was to open a week ago, but the sever winter weather that hit Texas delayed that plan.
As for the rest of the world, Apple stores in Mexico are opening today. In the UK the stores are closed except for Genius Bar services (by appointment) only. In France some stores remain temporarily closed.
S
let me guess, they charge you 19.99$ just for the privilege of allowing you to make an appointement.
?
The demand for iPhones were so strong in the past that you couldn't walk into a store and just buy one because of the lack of stock. You had to order online and either have it delivered or picked up at the store after a couple of days. It's...
ADVERTISEMENTS