Huge deals on Apple smartphones are always few and far between, and that's especially true when we're talking about the latest models that were just launched by the company.
Verizon is thinking differently than usual, though. At the moment, over at Big Red, you can buy an iPhone 12, iPhone 12 mini, iPhone 12 Pro, or iPhone 12 Pro Max, and get another one for free.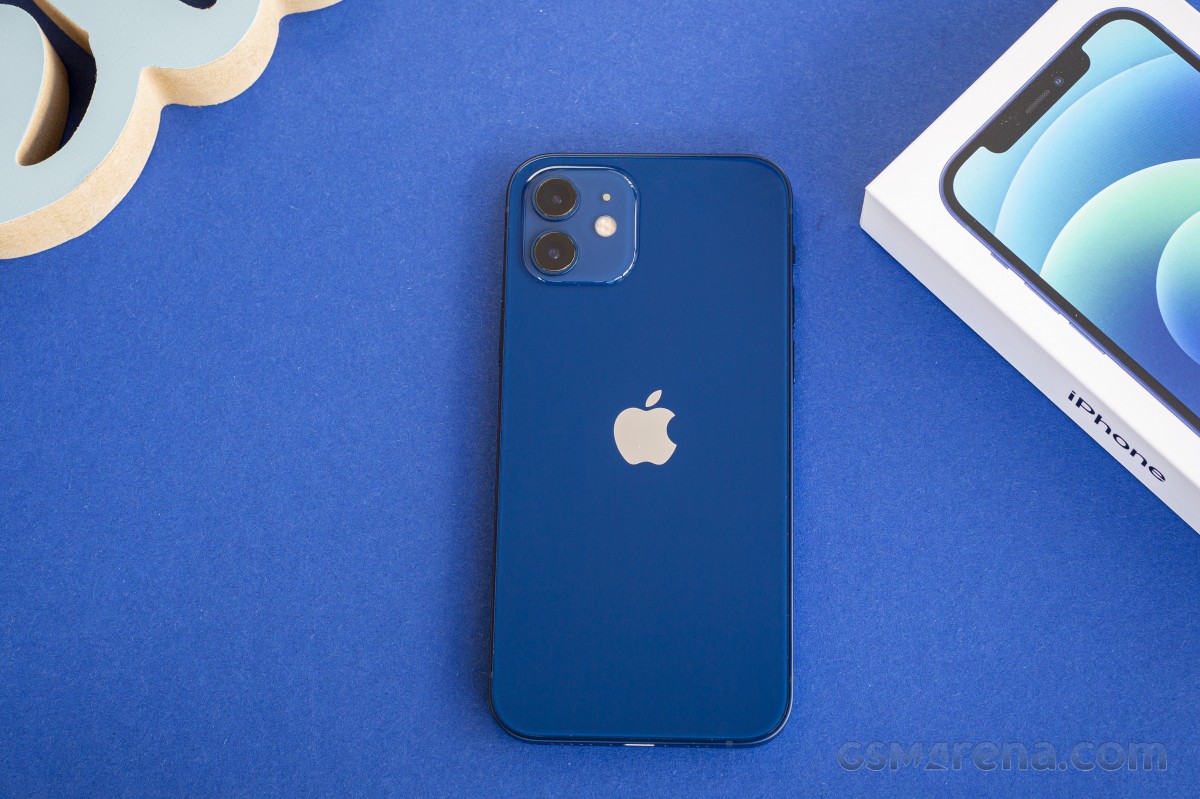 iPhone 12
You need to add a new line of service, and you need to switch to an unlimited plan too, but otherwise - this is clearly the cheapest way to upgrade multiple iPhones in your family.
We've already reviewed both the iPhone 12 and the iPhone 12 Pro, and we're looking forward to doing the same for the other two models very soon, so stay tuned for that.
R
I disagree they should want you to stay with them so give me a deal if I have been with you for a certain amount of time.
S
Loyal customer or not, that is already the best deal available that you can take advantage. That is their price and don't decide for the monthly price. As this is not a charity, it is a business. No one is forcing you to buy a deal.
B
It is the same at ATT. I'm looking to jumpship for the same reasons you stated..no deals for loyal customers.