Last week the Android Dev Summit took place and Google's Project Treble team demonstrated the Generic System Image (GSI) engine, running on various phones from different manufacturers. Today the company posted on its blog that all future smartphones, shipping with Android Pie out of the box, will be Treble-compliant for faster upgrades.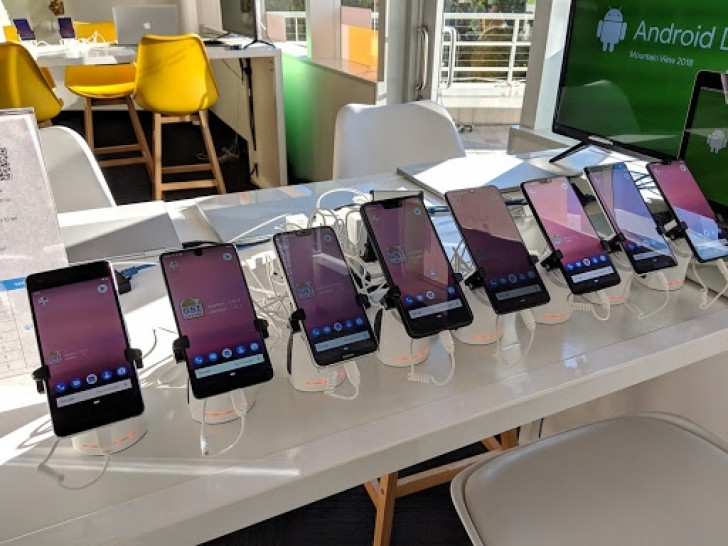 Google said the aim is to "see more devices from OEMs running Android Pie at the end of 2018, as compared to the number of devices that were running Android Oreo at the end of 2017".
The GSI is built on the latest AOSP source code, including all bug fixes, reported by manufacturers. Makers are already implementing it, but now Android Developers will also have the freedom to test apps on a pure AOSP version.
The team behind Project Treble is planning to enable the engine for early access to future Android platforms, so app development and validation can begin even before the device is ready to switch from Pie.
?
Why couldn't you. This is about the manufacturer and optimization for that one specific hardware. Windows Phones used mainly same/similiar hardware (there were not so many different models and different branches of Windows from different manufacturer...
A
Yeah me too that old story or maybe myth we will be see that next year just folk story or dream coming true.