There is no doubt that the Samsung Galaxy S7 is already in production for an early 2016 release. Some photos were taken along this process of the alleged Galaxy S7 and leaked to the public, though, the original post from Weibo has been taken down since then.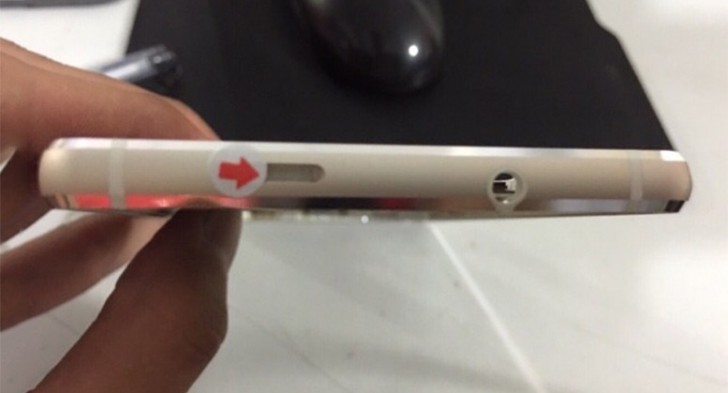 Though, just as with any leak, we can't say for sure that this is actually the Galaxy S7, for all we know it could be one many smartphone manufacturers making a similar looking phone.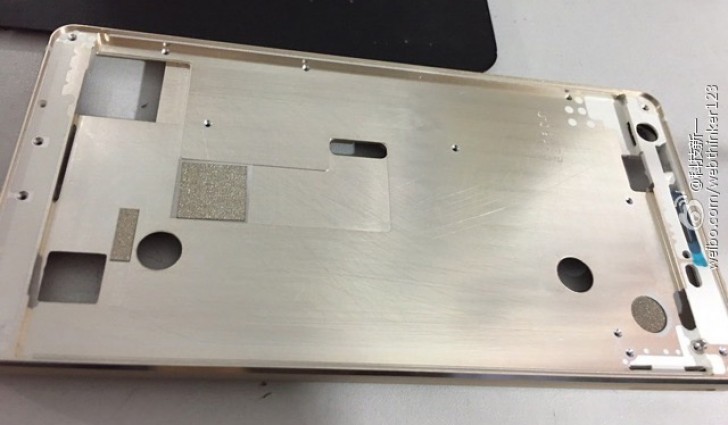 The photos show a wrap-around metal border design - something that we will probably keep seeing for at least another couple of years.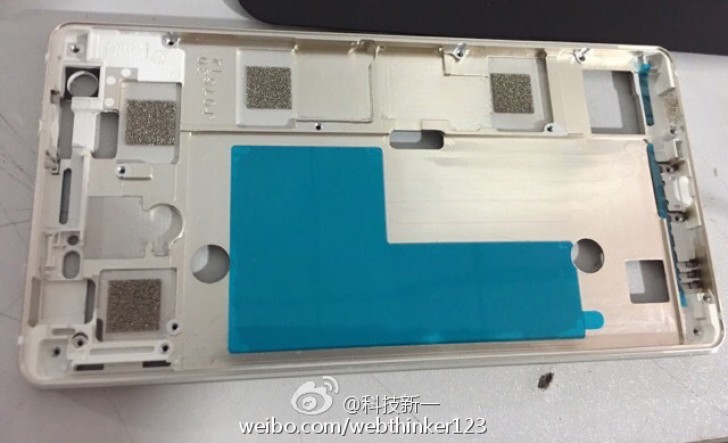 We expect the Galaxy S7 to be announced in February with a February or March launch. The S7 is also to come with a 5.1 inch Super AMOLED display with a 1440p resolution, Android Marshmallow, Gorilla Glass 5, and either an Exynos 8890 chip or a Snapdragon 820 chipset.
Source removed | Via
T
I wish Samsung would change their designs. Their entire range just looks the same, sure some have metal bodies and others have edge displays. However, they always have the same stupid button at the bottom and the big square camera at the back. Grante...
S
lets stop debating about S7 compare to Iphones this device is still in a process of being lunched by we already have disadvantage about please let the technicians do their job. Samsung keep the good work guys bring that phone to the world .
D
I take you for a person that judge a book by its cover. You only care about looks but have not interest about performance or the lack of it. Instead of changing so much looks think about what the S6 is missing that his predecessors had (including the...
ADVERTISEMENTS