Shortly after the teaser for the upcoming LG G2 mini emerged, its alleged specs made the rounds on Twitter. The mini version of the LG G2 will go official in less than two weeks, on February 24.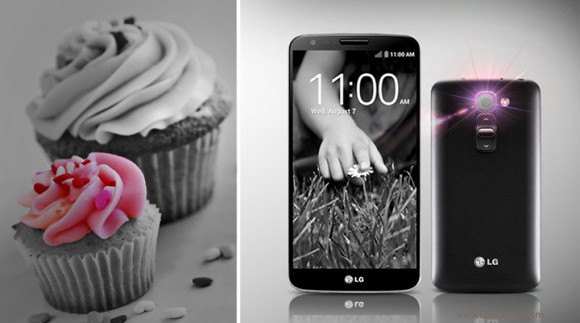 The LG G2 mini is tipped to feature Qualcomm Snapdragon 400 SoC, 2GB of RAM, and 4.7" HD display (we reckon it will be a 720p unit). Unsurprisingly, the device is rumored to be unveiled with Android 4.4 KitKat on board.
There are no further details on the specifications of the LG G2 mini for the time being. However, the leaked bits reveal that the device is a stripped-down version of the LG G2, not a pocket powerhouse like the Sony Xperia Z1 Compact.
D
Sony xperia z1 compact much better bcoz it has snapdragon 800 soc with 330 gpu now there will be perfomance issue in gaming in this g2 mini as lg g2 has..
D
I would seriously consider buying this phone if your predictions regarding dimensions are correct. I currently use an Optimus G and I find it a bit too large.
S
Ok guys listen, if it will have 4.3 or 4.7 inch with at least 330+ ppi , 2400+ battery, 13mp Camera,kit kat ,and