Just over a couple of weeks after we brought you exclusive Samsung Galaxy S7 and Galaxy S7 Plus renders, images showing protective covers for the yet-to-be announced flagship smartphones have leaked online.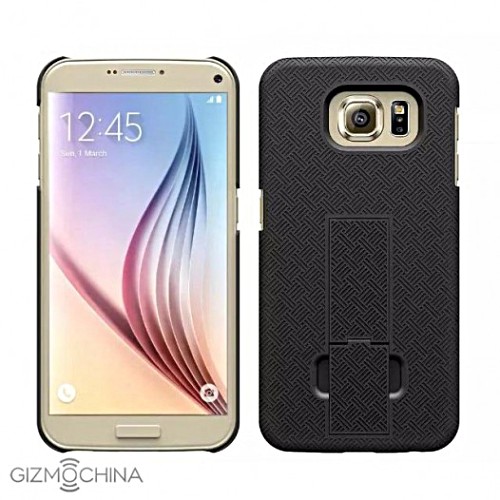 The images reveal things like a rectangular home button, a bulging out rear camera unit, volume buttons on the left, and power button on the right. A quick comparison reveals that all this is inline with what the renders had revealed.
The Galaxy S7 Plus case (shown above) suggests a design similar to the S7, although it does indicate a huge display - the Plus variant is expected to be a 6.0-inch device. Micro USB and headphone ports, as well as speaker grill are all at the bottom of the devices.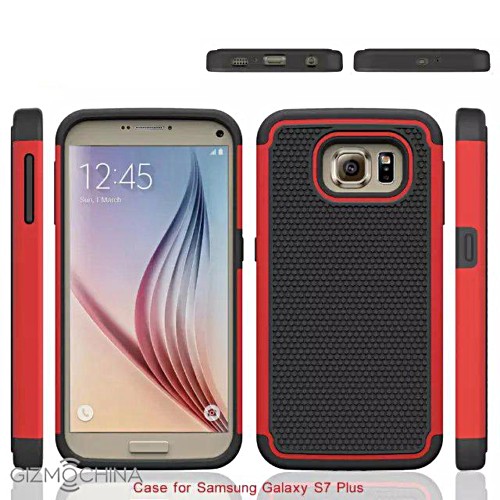 For those who aren't already aware, aside from the Galaxy S7 and S7 Plus, the flagship is said to have two more variants: the S7 edge, and S7 edge Plus.
S
The lens and sensor housing bear little relation to the sensor size though? Good job is not rocket science or you'd never get off the ground!
D
bring android to defend samsung !!! android rules or not , tizen is dead and apple is taking 90% of the mobile pets !!! deal with it !!!
B
The S7 looks like a good device and having a micro SD port back is a great idea ! Now to make it perfect, it needs a removable battery variant !!!