A new Sony smartphone - alleged to be the Xperia C6 - has leaked online. The leaked images show a handset with large display (said to be 6-inch), very thin side bezels, and a large front shooter with flash.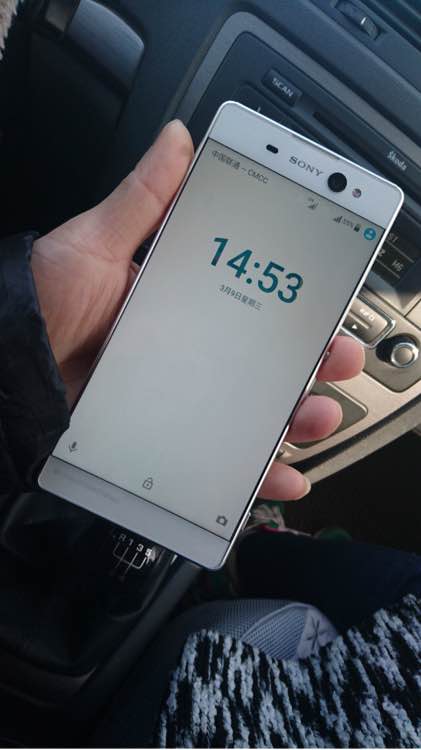 The phone in question - which is also rumored to offer dual SIM card support and feature a MediaTek chipset - is currently said to be in the testing phase, although there's no confirmation or whether or not it will ever see the light of day.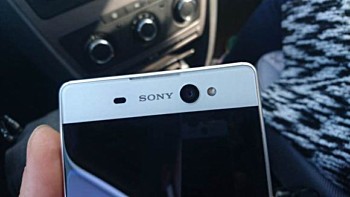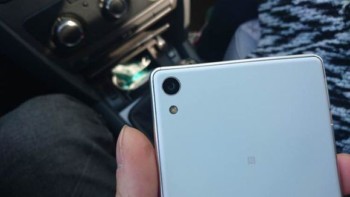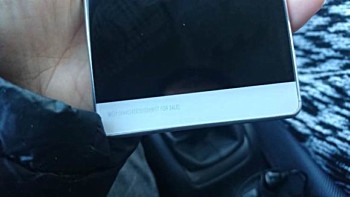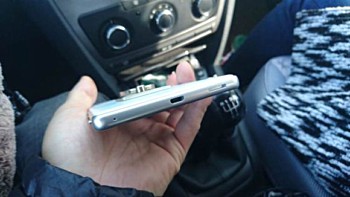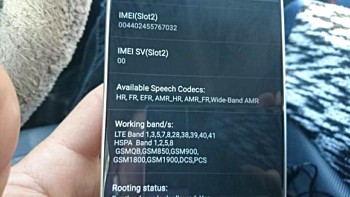 For those who missed, back in February, there were rumors that Sony will unveil a phone dubbed Xperia C6 Ultra at this year's Mobile World Congress. That, however, didn't happen, with the Japanese company announcing a brand new Xperia X series instead.
B
We don't want to see black border on display and charging port type c or port like a apple iphone also nore powerful battery like 5000mah
B
🚀🚀 fast charging and lighting charging port like apple iPhone 😁
H
Sony Xperia c6 ultra cloud you please full specifications