We've already saw a plethora of leaked live pictures allegedly showing the upcoming Sony Xperia Z3 flagship expected to go official this Fall. We were even treated to some specs thanks to the first batch of photos - Snapdragon 801 MSM8974AC chipset with a quad-core 2.5GHz Krait 400 CPU and Adreno 330 GPU. We even saw the camera still uses a 20.7MP Sony lens and the phone runs on an Android 4.4.4 OS build.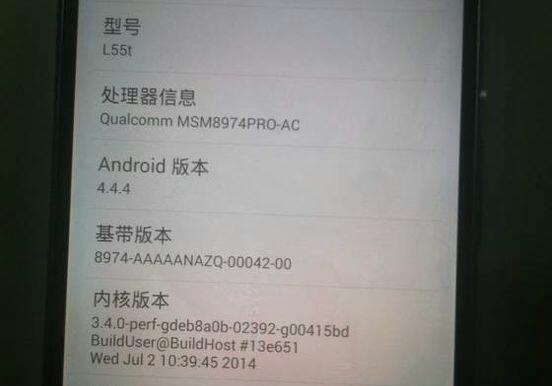 Some people were concerned this isnít in fact the Sony Xperia Z3 but rather the Xperia Z2 Compact due to the very similar specs with the current flagship. The design definitely looks different with those curved sides instead of the flat Xperia Z2. And they were probably right to think so. But the latest leak proves the pictured device is definitely not a Z2 Compact as it is as tall as the first Samsung Galaxy Note - 147mm.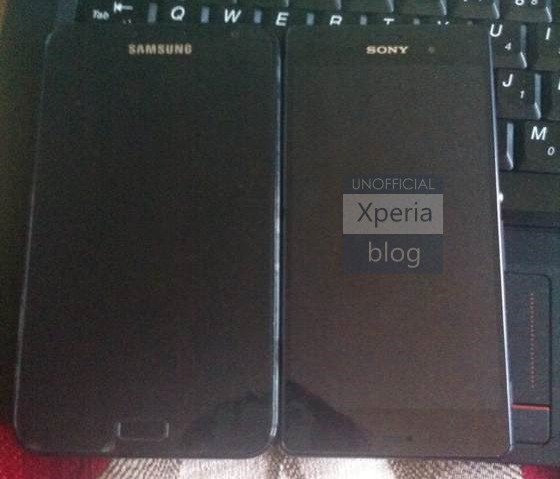 There are two new pictures too exploring the top and the bottom of the new unknown device.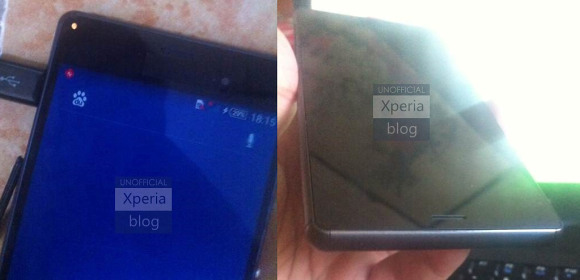 So, if this is indeed the Sony Xperia Z3 - it will come this September and will feature very similar specs to the current Sony Xperia Z2. Here is hoping this isn't in fact the Xperia Z3 and Sony will eventually surprise us in the Fall.
T
Oh, wow. Thank you for sharing your professional non-designing background. Then you have very little clue to what I was all this time describing about the importance sketching and the ability to do it MOBILE. And you're confused with what sketching t...
D
LMAO!! you are a confirmed demented case if you link those sets of abominations and say that's some useful work. Now you are just losing your mind. Slow down and breathe, it helps. ;-) I am an E.E engineer and I have done my fair share of engine...
T
I'm sure you're a very good visual artist yourself, with all your talk. Those caricatures were not architecture, although one of them was an initial sketch for a cruise liner terminal in which case, I had done the initial conceptualization with the N...