Alleged video showing the Xiaomi Mi 8's in-display fingerprint scanner leaks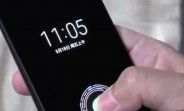 Just yesterday we learned that Xiaomi is going to be celebrating its 8th year anniversary soon and to do that, it will launch the Mi 8, skipping version 7 altogether and going with 8, a lucky number in Chinese culture. We also learned that Xiaomi will debut its 3D facial recognition (much like the iPhone X) and in-display fingerprint scanner on this device.
A short video has leaked showing us the alleged Xiaomi smartphone as a user unlocks it with his fingerprint, right on the display. We know that this has to be a Xiaomi device since we recognize some of the icons from the phone maker's custom MIUI Android skin. The video shows Friday's date of May 18 so we know it's a fresh leak.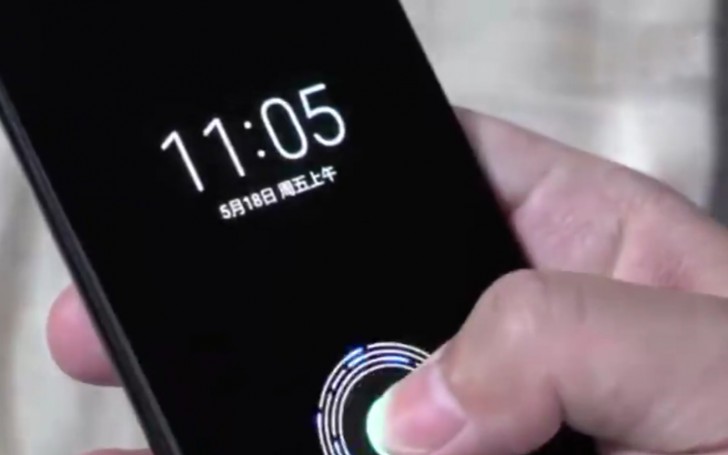 Source: Cina.com.cn
Check out the Source link to watch the video.
Xiaomi still has to officially announce the phone, which won't be until May 23. Other rumored details include a Qualcomm Snapdragon 845 with 8GB of RAM and is slated to go on pre-sale on May 27.
Thanks for sending this in, Anvin!
L
As an user from the first few MIUI Roms era, they did start out by borrowing stuff from a well known company and mixing it up with stock Android. Stock Android notification center and quick toggles but with permission manager (which is a huge plus to...
L
Samsung? Sony? ??? ??? ???
R
Yay! Notch free Flagship. Only in Xiaomi. I'm excited. Xiaomi No.1.
ADVERTISEMENTS