In an attempt to make its next flagship lighter and thinner, Nokia is planning on using aluminum for the Lumia 920 successor. The device, according to The Verge's sources is codenamed Catwalk and will debut some time this year.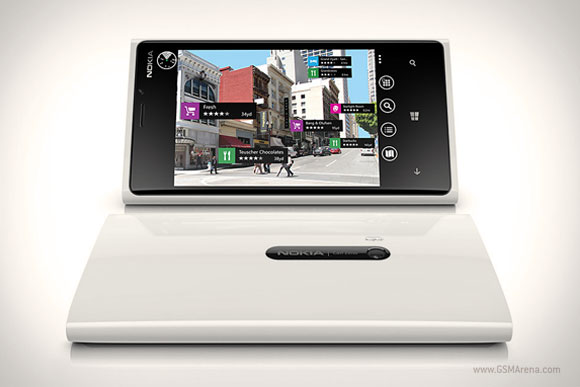 According to the people familiar with Nokia's plans, the Catwalk is going to feature similar hardware specifications as the Lumia 920.
Switching from polycarbonate body to aluminum-clad construction would be more than welcome news for Nokia N8 fans, who never really approved of the Finn's sudden love of polycarbonate.
In addition, there are two more Lumia smartphones that will join the lineup this year, but no further information has been provided.
D
I think eventually Windows Phone 8s will succeed. Microsoft's enterprise-grade security is definitely better than Android (most malware targets Android)and its innovative UI will definitely win in the long run. I actually like Lumia very much. Thinki...
?
Android is infested with bugs and malwares. Don't bring that stuff here.
D
Incorrect James ! U wanna say Outstanding OS and great hardware !! Android is plain shit !
ADVERTISEMENTS