The Amazon Fire TV and Fire TV Stick will soon get voice control functionality, thanks to Alexa integration in an upcoming update.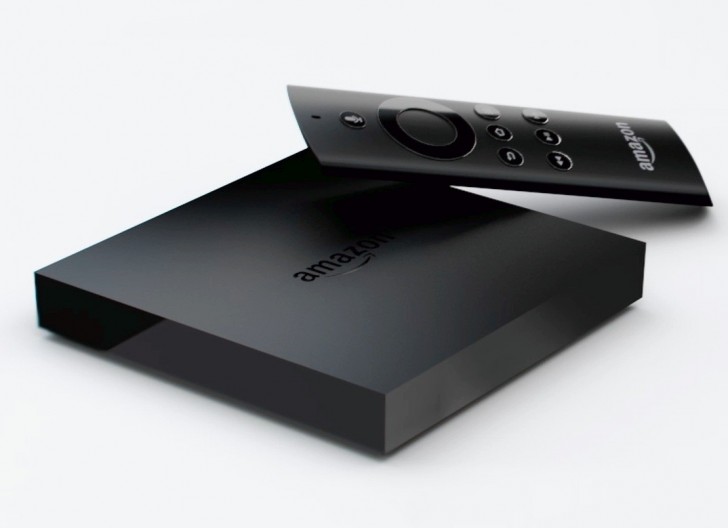 After the update, users will be able to search for content across multiple apps and service providers by using their voice. If you search for a particular movie or TV show and if it is available on multiple apps, you will be shown all the available options.
Apps will also be able to show you recommended content on the homepage of your Fire TV or Fire TV Stick.
You will also be able to use Alexa to control playback. You can say "skip ahead 2 minutes" or "rewind 30 seconds" to perform the corresponding function. You can also ask for sports scores using your voice.
If all of this sounds a lot like the Siri on Apple TV, that's because it is. Still, it's good to have this functionality built-in if you are a Fire TV user.
F
Well it's not enabled in the UK yet. Thought they might turn it on with the release of the Echo over here, but even though my Fire TV shows up in the Alexa app, voice commands are just normal voice searches. My guess is that they won;t turn it on onc...
N
Does anyone know when the Amazon FireTV devices here in the UK will have the update? Does it come along side the launch of Amazon Echo.
E
? Alexa integration has been in the amazon fire TV for over a year now. They just added some new functionality.