With an aim to boost security, Amazon has rolled out two-factor authentication feature for user logins. First spotted by Engadget, the feature - according to one of the company's engineers - was launched a couple of weeks ago after a private beta.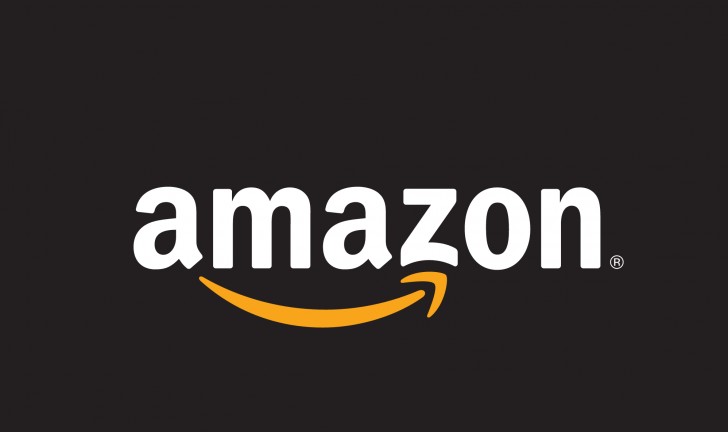 For those who aren't in the know, the two-factor login authentication mechanism requires you to enter a unique security code in addition to your password during sign in, adding an extra layer of security. All popular services including Facebook, Twitter, Microsoft, Google, Apple, and Dropbox offer this feature.
If you're interested in enabling the feature (we suggest you should) for your Amazon account, the e-commerce giant has detailed instructions available on it - head to the Source link below.
D
It works - but you HAVE to do it via the source link in this news article, or via the NORTH AMERICAN version of Amazon... I don't know about other countries, but if you try to do this via Amazon Australia, the option to enable two-factor/two-ste...
e
mfa is available in aws for long time, please specify which amazon service got mfa
ADVERTISEMENTS