Amazon has updated its iOS app for Alexa to include support for voice input. You can now talk to Alexa within the app like it's an Amazon Echo. It can be used for all the same things, like queries, reminders, alarms, timers, music, and also control your smart home devices. This feature was previously made available for the Android app but has now been brought to iOS, as well.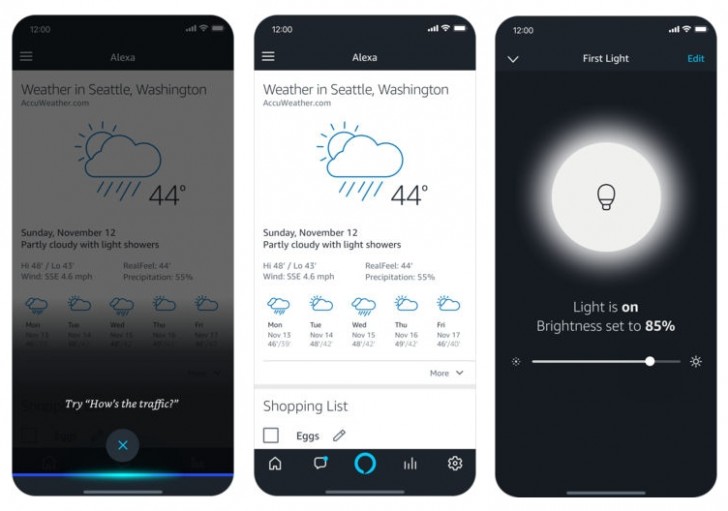 To activate the feature, you still need to press and hold the Alexa button within the app. This means, it's still not easy as just saying "Alexa…" and your query. You also obviously can't use it without first opening the app. If you want to use voice assistant from anywhere on your iPhone, then Siri remains your best bet.
The update is now available on the App Store.
?
now? now?! n o w t h e y f r i c k i n g d o t h a t ? !
LOL bruh!!!