Amazon has expanded its family of Alexa-powered devices by adding four new Echo products, the new Echo, Echo Plus, Echo Spot and the Echo Connect.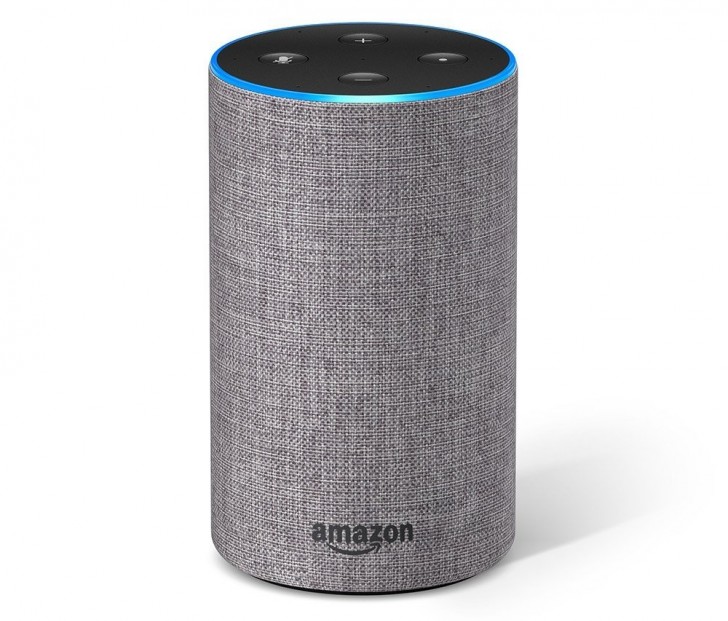 Amazon Echo
The new Echo is a complete redesign of the original Echo that was launched three years ago and went on to define the category. The new model has an improved speaker system comprising of a tweeter and a 2.5-inch down firing woofer with Dolby processing for improved audio quality. It also includes second generation far-field technology for so it can hear you even better even in a noisy room. Lastly, the new Echo comes in a variety of shell colors, including Charcoal Fabric, Heather Gray Fabric, Sandstone Fabric, Oak Finish, Walnut Finish and Silver Finish.
The new Echo is priced at $99.99 and will be available October 31.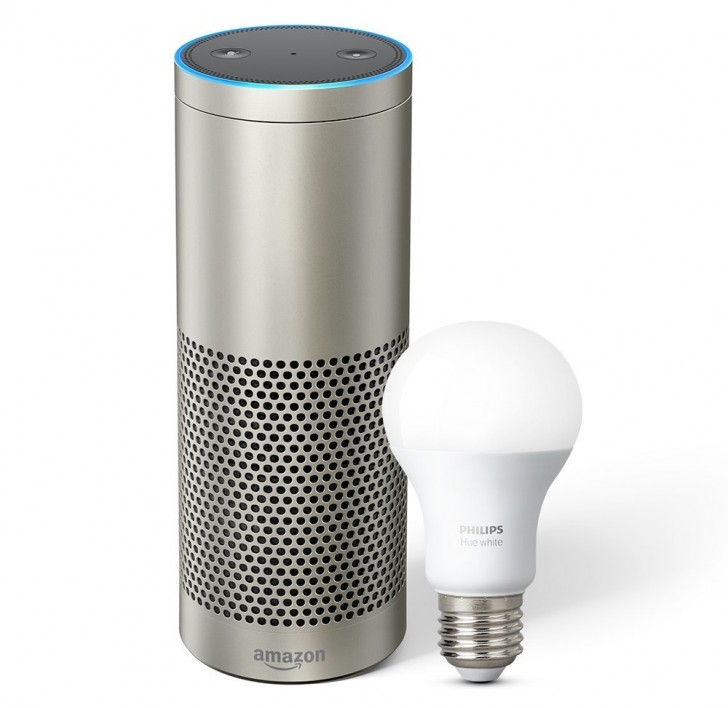 Amazon Echo Plus
The Echo Plus looks oddly identical to the original model but also comes in a new Silver finish along with Black and White. The Echo Plus includes smart home hub functionality that lets it communicate and control all the smart home appliances in your house, from your lighting to your thermostat, security cameras, door locks and more. On top of that it will do everything that the standard Echo will do.
The Echo Plus is priced at $149.99 and will be available October 31. As a limited time offer, a Philips Hue bulb is included with your purchase of the Echo Plus.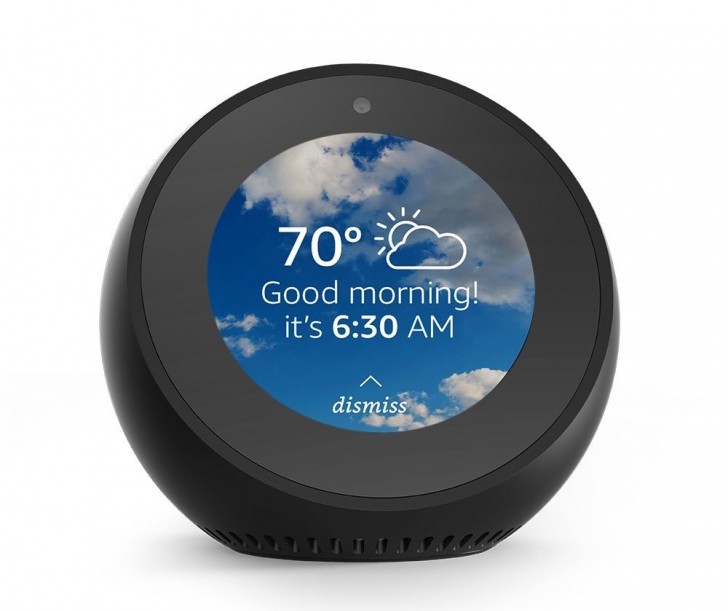 Amazon Echo Spot
Then there is the brand new Echo Spot, which looks like an alarm clock and has a small circular display on the front that works pretty much the same way as the display on the Echo Show. It does everything the Echo does but the display gives you real time feedback on your queries, along with being able to show you things like the weather without having to ask for it, or scroll song lyrics or do video calls or play a video. Not that you'd want to watch videos on a 2.5-inch circular display on a device with a 1.4-inch speaker.
The Echo Spot is priced at $129.99 and will be available December 19.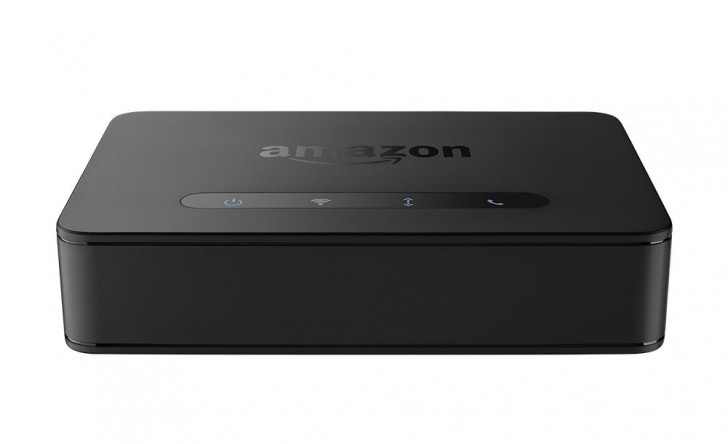 Amazon Echo Connect
Lastly, there is the Echo Connect, which is a companion device for other Echo devices requires one of the other Echo devices to work. It connects to your home phone and then allows you to make calls from your Echo devices. Once connected, you can just ask your Echo to call someone and the call will be routed through the Echo to Echo Connect to your landline connection to whoever you are calling. You can call local or international, depending upon your connection, and calls to 911 are also allowed.
The Echo Connect is priced at $34.99 and will be available December 13.
D
So many products are echoing from Amazon's cave.
ADVERTISEMENTS