Amazon has updated its list of prohibited listings to reflect that the it will no longer sell USB Type-C cables that aren't compliant with standard specifications.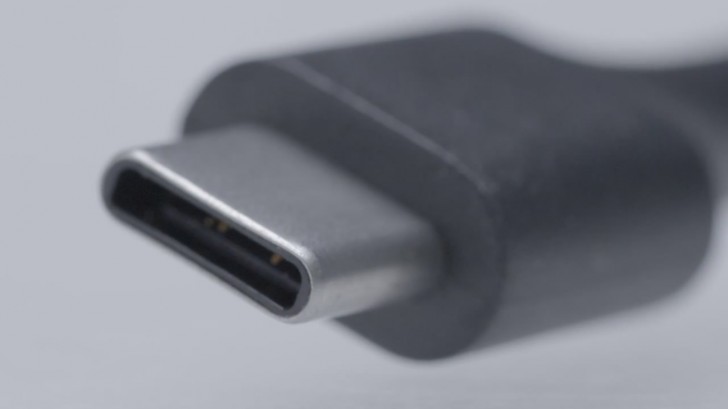 Here's the exact line added by the online retailer:
Any USB-C™ (or USB Type-C™) cable or adapter product that is not compliant with standard specifications issued by "USB Implementers Forum Inc."
The change was spotted by Google's Benson Leung, who has been examining USB Type-C cables for quite some time now. If you recall, he's the same guy who last year reported about OnePlus' USB Type-C accessories being out of spec.
D
its good , I appreciate
?
If you guys did any research you would realize this is just a money grab.