Amazon Dash buttons, that let you instantly order products, are now available for $5 each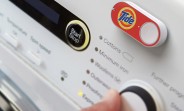 The Amazon Dash Button, which was announced by the company just a day before this year's April Fool's day and was only available by invitation, is now on sale for $4.99. However, currently it can only be purchased by Amazon Prime members.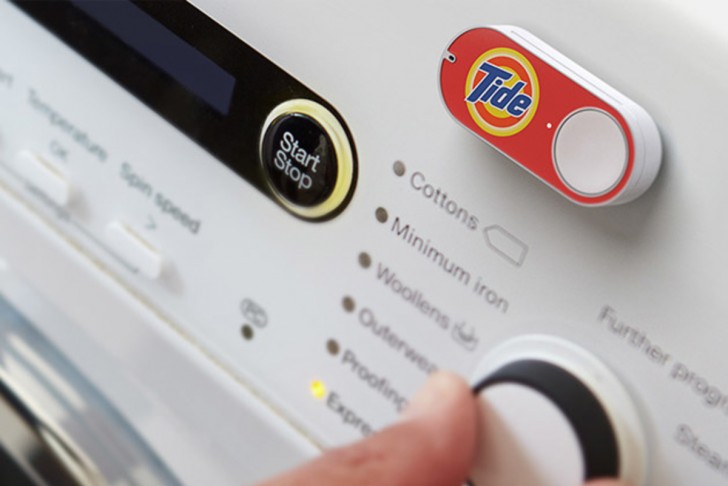 For those who aren't already aware, the small physical device uses your home Wi-Fi network and allows you to reorder frequently used household items such as toilet paper or laundry detergent. Each button is associated with a particular brand - you can stick it wherever you want, and just press it whenever you want to reorder that product.
A total of 18 Dash buttons are currently available - hit the Source link below to see the list. Another point worth mentioning is that the buttons are currently in "Limited Release," which means that if you're thinking to purchase one, you might want to act fast.
D
There's an Amazon app where you setup the dash buttons initially with your account. There's an option to turn On to prevent duplicate orders when the button is pushed more than once, or you can also turn it Off (at your own risk).
M
Then youre a dead-man walking
C
Maybe each button has a unique ID, and amazon links the ID to your account