Amazon has said that it will stop the sales of Google Chromecast and Apple TV later this month. The reason cited by the e-commerce giant is that the devices do not play well its Prime Video service.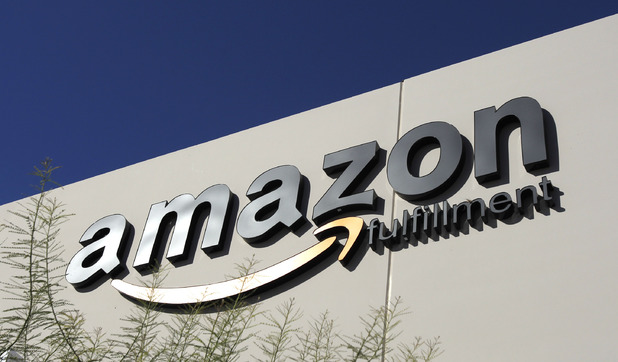 "Over the last three years, Prime Video has become an important part of Prime," Amazon said in the e-mail to its marketplace sellers. "Itís important that the streaming media players we sell interact well with Prime Video in order to avoid customer confusion."
New listings for the media-streaming devices from Google and Apple are no longer permitted, while existing inventory listings will disappear starting October 29, Amazon revealed. Meanwhile, the company is recommending Roku, Xbox, PlayStation, and its own Fire TV as "excellent choices" for customers.
It's worth mentioning that Google and Apple are the number 2 and 4 players, respectively, in the market which is dominated by Roku. Amazon claims the third spot.
.
chromecast technically isnt same category lol it isnt independent device and its limited by your phone only reason it sold so well is cause of google branding and cheap price many chinese android sticks are better in every way and so is fire tv sti...
D
Read as "We don't want to sell competitors stuff, buy our Fire TV Stick instead"
D
The struggle must be real lol