Amazon announced today that its Music Unlimited service and the Echo speakers will be available in 28 new countries, primarily from Europe and South America, starting immediately.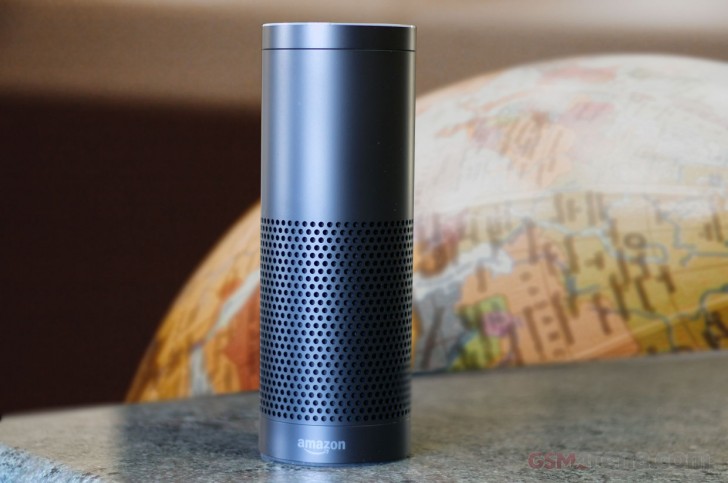 Amazon Music Unlimited has a 40-million track catalog with prices from $7.99 for Prime users and $9.99 for non-Prime customers, although it varies in some markets. For EU countries it is between €4.99 and €9.99, while in Latin America the individual plan is $5.99 and the family one is $8.99.
The Amazon Music Web Player and the apps for iOS and Android will now have English, German, French, Italian, Spanish or Japanese display languages.
The Amazon Echo speakers will keep their price of $49.99 for the Dot and $99.99 for the regular version, but will now also ship to the following countries:
Belgium, Bolivia, Bulgaria, Chile, Colombia, Costa Rica, Cyprus, Czech Republic, Ecuador, El Salvador, Estonia, Finland, Greece, Hungary, Iceland, Latvia, Liechtenstein, Lithuania, Luxembourg, Malta, Netherlands, Panama, Peru, Poland, Portugal, Slovakia, Sweden, Uruguay.
r
Perhaps France will have Amazon Echo in 2044. we just need to wait a little ! what is more interesting, you cannot import product from amazon UK/ES/US/ of amazon if they sell it on their others plateform, even if they don't. It's not like auto...
?
Always new ways to rob EVERYONES money!