Amazon finally rolls out $299/year mandatory membership for AmazonFresh users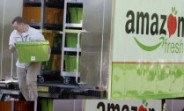 Back in June this year, Amazon announced that it's extending customers' free access to AmazonFresh for three more months. Well, it's October now, and the company has started rolling out the $299/year mandatory membership dubbed Prime Fresh - which it first mentioned late last year - for the users of its grocery delivery service.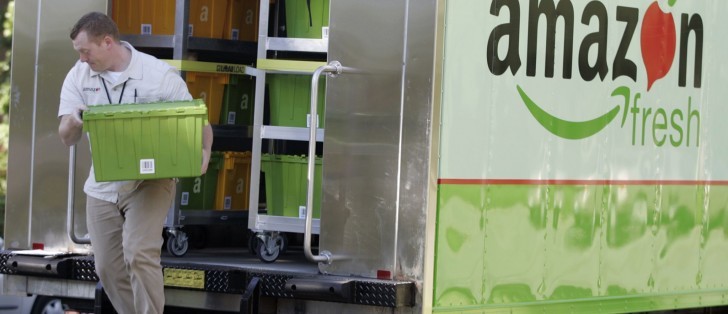 Those living in Seattle, New York City, and Philadelphia are now being greeted with the message "AmazonFresh is now available exclusively to Prime Fresh members" when they log into their AmazonFresh accounts.
The Prime Fresh subscription offers free delivery on grocery orders totaling more than $50, as well as all the benefits of Amazon Prime. The new membership, which comes with a free 30-day trial period, is available as an upgrade to the latter.
E
That probably explains why Amazon doesn't have a similar service here in Ireland as some supermarkets have online grocery shopping, some which are free once the groceries subtotal goes over a certain price and no membership fee. In the UK, there is ...
a
it kinda does to me as i pay between £1($1.60) and £3.50($5.50) to get groceries delivered
?
That includes Amazon Prime which is $99 itself. So, $200/year for fresh groceries delivered to your doorstep whenever you want doesn't seem that much.