Amazon launched its voice-activated Fire TV Stick in the US back in October. It costs $39 and has a button for voice control to ask Alexa to do things for you.
Now the company has announced that starting April 3 everyone in Great Britain will also be able to get it, although at the substantially higher £40 price.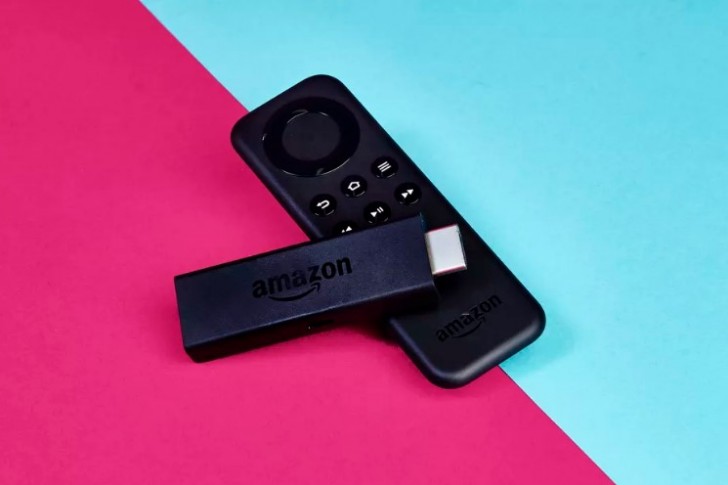 Amazon Fire TV Stick has a quad-core processor which makes the device 30% faster than its predecessor and better interface. Sadly it doesn't support 4K - if you have an UHD TV you have to dig deeper into your pocket for an Amazon Fire TV. The voice-activated service Alexa can control the streaming TV options and can also open apps, search for shows and movies.
You can also use it for your smart home features like dimming the lights or the thermostat. And of course - you can order pizza so there's no need to move from your couch and reach for the phone, since the stick supports various third party apps.
?
Maybe you will amazon will actually make enough of these sticks instead of it being nearly impossible to find them this time
ADVERTISEMENTS