The US got a sweet deal on the LG V10 last year, the flagship came with a free 200GB microSD card, an extra battery and a cradle to charge it. A few months later Europe is getting a similar deal – just the microSD though.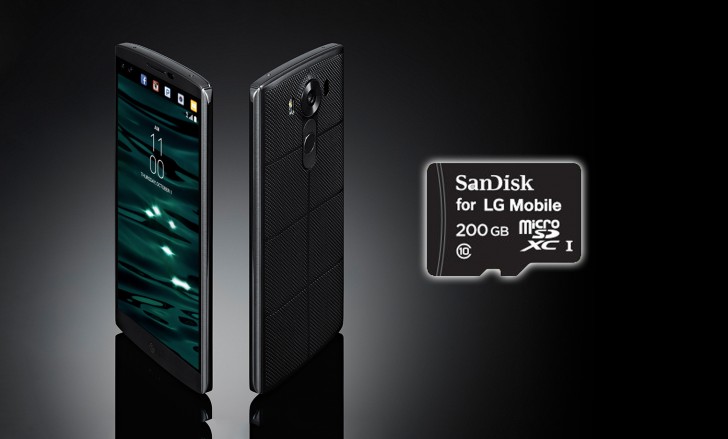 If you get an LG V10 from Amazon Germany before January 24, you can score the free 200GB card with the V10AKTION coupon code. The phone is currently €650, but the offer is good for a limited number of units and it's only one per customer.
P
I don't know what you do with your microSD cards but I've been using them for years. I have several 32GB microSD cards still in use, some of them being a couple of years old and they're functioning perfectly inside phones and even inside a dslr with ...
Z
I'm no troll, but someone who can look for solutions instead of just whine about tiny problems.