As fashionable thinness continues to stab battery life in the back, some turn to battery cases to get the longevity they need from their iPhones. There's a promo going on at Amazon.com that will net you a new case for your iPhone 6/6s or an older iPhone 5/5s for about the same price as a few cups of coffee.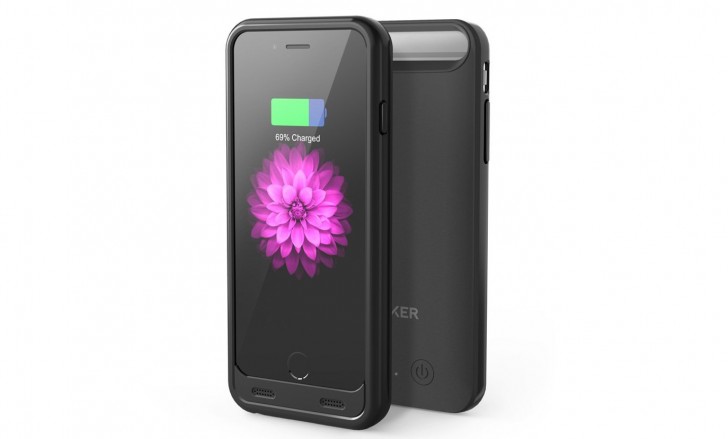 For the iPhone 6/6s Anker has a Premium Extended Battery case that adds 3,100mAh capacity, which should result in 18 hours of extra talk time and 13 hours longer browsing. The case can use a microUSB cable both for charging and syncing your phone, so you don't need a Lightning cable.
The Anker case costs $27 using the 289K7RHW code, normally it's $48.
For those with older devices, a Belkin Grip Power case can add 2,000mAh to an iPhone 5 or 5s. This one uses a separate microUSB port for charging and comes with an adapter so you can use your EarPods. Like the ZeroShock, this case boasts added shock-resistance.
The Belkin Grip Power goes down to $10 shipped with the MAQN2NV5 code (normally it's $20).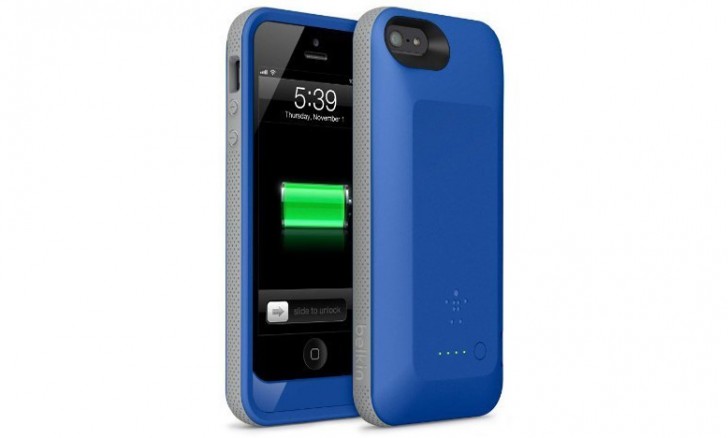 D
the promocode didn't work for me
?
soo how about people who buy powerbank ? and people who want removable battery ?
ADVERTISEMENTS