Apple's upcoming iPhone has been making rounds in the rumorland for quite some time now. We have already seen a couple of mock-ups that hint towards a 4.7-inch display and today, we have yet another confirmation.
Now Amazon Japan has jumped the gun and has listed the iPhone 6. The specs mentioned in the listing include a 4.7-inch display, dimensions of 13 x 6.5 x 0.7cm and weight of 113 grams.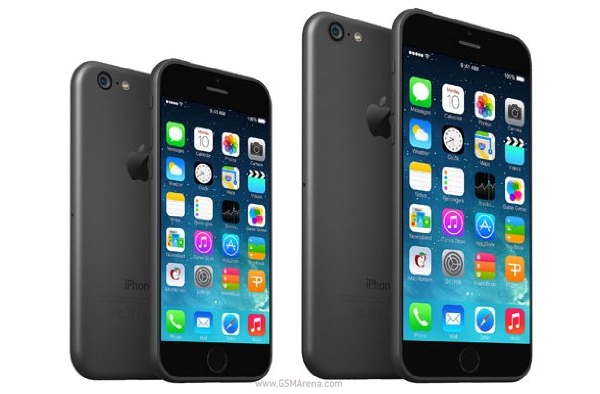 Apart from confirming the display size and the dimensions, the retail listing also reveals that the Cupertino giant will officially announce the next generation iPhone in the month of September. The stocks of the iPhone 6 are expected to arrive on September 30.
Amazon has also listed the pricing of the 64GB US Version of iPhone 6. The gold option will carry a price tag of $1380, although that price is likely far higher than the final one.
If the rumors are to be trusted, Apple will also introduce a bigger 5.5-inch model. It looks like we really don't have to wait that longer to see if this speculation pans out.
Thanks Mario, for sending this in!
?
yaaaaaaaaaaaaaaaaaaaaaaaaawnnn
?
I love internet and if hate bad comments do not read them and shut others mouths. Everyone can talk what he likes u have your choose...
ADVERTISEMENTS