Amazon posted its Q3 earnings for this year - the company achieved $20.58 billion revenue which is a 20% increase compared to last year's Q3 when it pulled in $17.09 billion.
The company's operating loss tips the scales at $544 million, though, a whopping increase compared to last year's Q3 loss of just $25 million. Net loss is $437 million.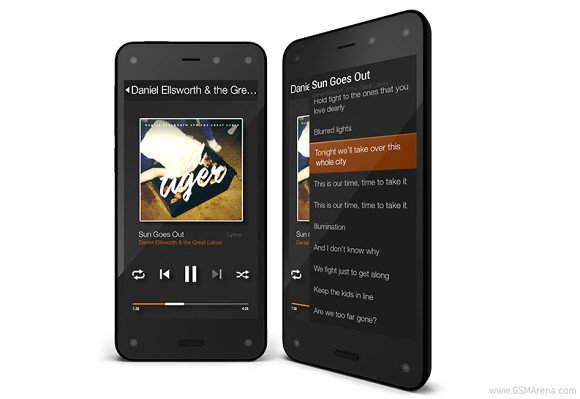 Amazon's results are a direct reflection of the company's Fire Phone not having the best market performance. The company was forced to make a writedown of $170 million to cover costs related to inventory and suppliers.
Perhaps part of the reason the Fire Phone hasn't taken off is the crowded market or perhaps the fact that Amazon agreed to make its first smartphone an AT&T exclusive (aside from Amazon's own retail chain), which has hurt other companies in the past (here's looking at you, Nokia).
The Fire Phone also launched at an ambitious $199.99 price with a contract but then quickly went down to $1.
On a more positive note Amazon is rolling out a redesign of its US website with a huge carousel gallery and dark grey top bar, which will hopefully help it make it back up in the black.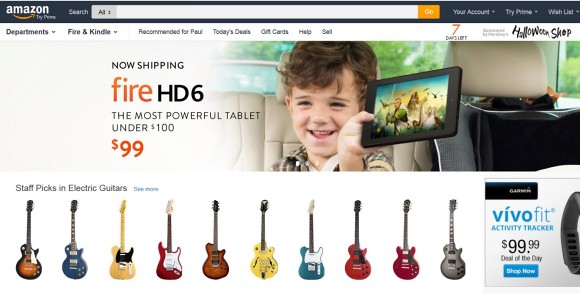 The departments dropdown is no longer dropped by default and menus have been rearranged slightly.
Amazon will give users the option to get back to the "old" design too.
D
Im sure someone must have said it was a bad idea, but then comes this guy higher up and he has shown a concept to a friend, smelly old businessman in a cheap suit i presume, and "this guy really loved it and said he will surely get one, i think ...
?
This is a hardly a surprise. Huge bezels, heavy, bad battery, bad OS. One has to be drunk or be threatened by a gun to buy such a phone. It ticks almost all the check boxes of bad design. I mean it's not as if worse phones have not sold better but ...