Amazon offers its resources for new Biden Administration's vaccination efforts
Amazon is the second largest employer in the United States with over 800,000 employees and has a massive transport and logistics network with reach all over the US. In a letter addressed directly to the newly inaugurated President Joe Biden, Amazon offers its resources to assist in Biden's goal of vaccinating 100 million Americans during his first 100 days in office.
Additionally, we are prepared to leverage our operations, information technology, and communications capabilities and expertise to assist your administration's vaccination efforts. Our scale allows us to make a meaningful impact immediately in the fight against COVID-19, and we stand ready to assist you in this effort.
Amazon has a licensed third-party health care provider that is ready to administer vaccines to its 800,000 essential employees once they become available. This includes workers at Amazon fulfilment centers, AWS data centers, and Whole Foods Market employees.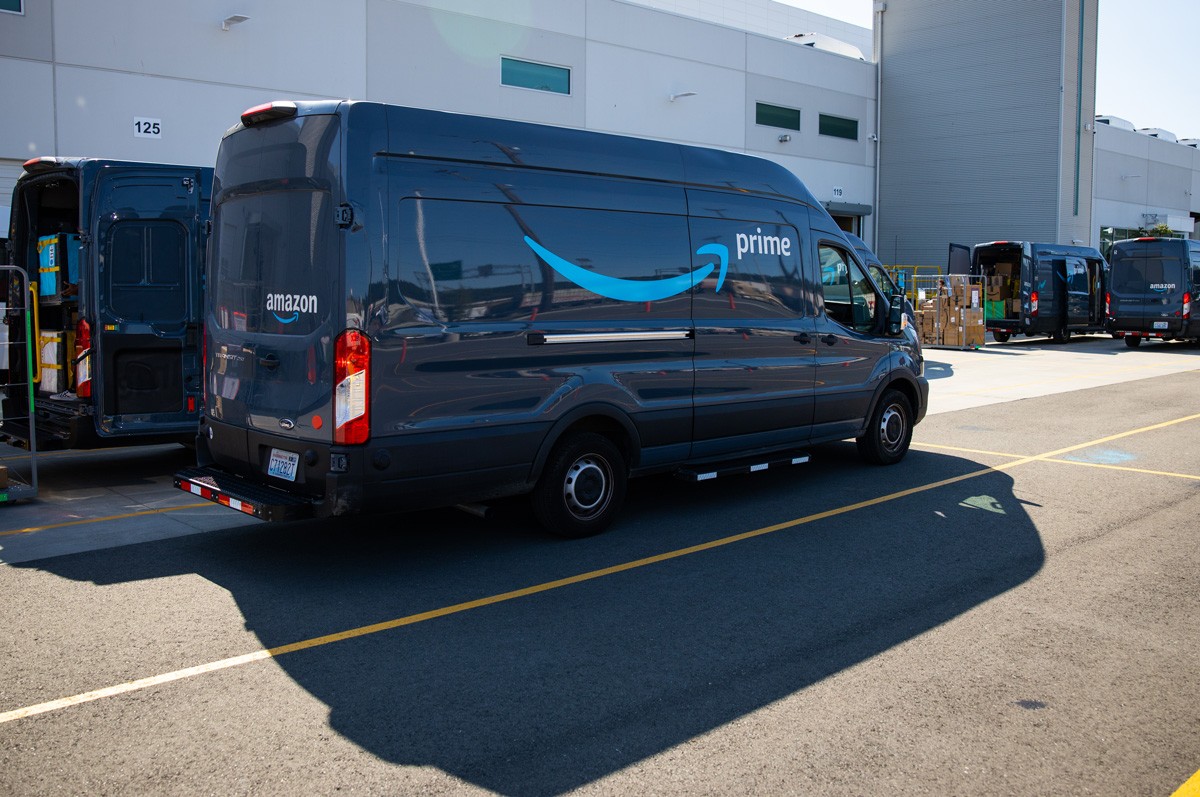 Amazon's delivery trucks being loaded
Vaccinating all Amazon employees would aid nearly 1% of Biden's end goal of 100 million Americans, but the company's massive operation scale and logistics could assist the US Government's efforts to physically get the vaccines reached across the United States.
Currently, Pfizer and Moderna vaccines are in very limited supply. Around the world, an estimated 54.3 million doses of the vaccine have already been administered, 17.2 million of them in the US. In the last sever days, an verage of 912,497 shots were administered. All these numbers are as of January 20 as per Bloomberg. You can check the progress of the vaccine here.
A
Slight issue: academia does not sell treatments, but rather knowledge and education degrees. The number of applicants sky rockets every time their research units find something no one else did, and so does their funding. The people working there have...
?
> I also haven't got the flu in the whole damm year. As far as i can remember, this is the first time, Lockdown and mask wearing ftw wahahaha! Feels good to have people sneezing and coughing into their own mask instead. I know it sounds ...
A
Exactly. "Jeff, people are dying" no matter what president is. Did you care about people a bit? Fugly.