Amazon Prime Day is now live for the next 30 hours, check Amazon for deals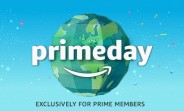 Last year was the first time that Amazon held Prime Day deals. Today's deals kicked off tonight, July 10 at 9PM Eastern Time (6PM Pacific Time) and will last 30 hours. If you've been meaning to do some Amazon shopping, you could save a few bucks by finding something in the process.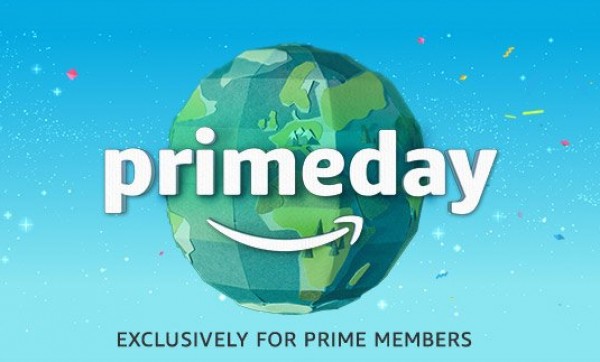 Amazon doesn't usually discount its own products. In fact, the only times we can truly count on Amazon discounting its Echo, Kindle reader, and Fire tablet products is during Prime Day and Black Friday weekend (Fire TV products aren't discounted right now). Currently, a 2nd gen Echo Dot can be purchased for $35, or a full size Amazon Echo can be snagged for $90 (50% off the normal retail price).
You can find deals for all kinds of tech stuff like speakers, power banks, Chromebooks, headphones, printers, smartphones… the list goes on.
Check out your region's Amazon website to see what deals Amazon has in store for you. Oh yeah, and you'll need a Prime account to take advantage of Prime Day.
D
Such poor timing. I would have been interested if primeday occurred in the beginning of may, i usually order quite a few electronic stuff then. In july my mind is not into buying electronics unless i have to.
D
I don't know what the big hubbub is all about, most of the products are not that sought after.