"Marty, you have to come back with me!" Amazon is worried about the rash of "hoverboards" catching fire and has notified all sellers of the electric gadgets that it needs documentation that their batteries meet safety standards.
Swagway (probably Segway's fly cousin) stated that their boards are already fully certified and is glad that Amazon "decided to take steps to weed out the low quality boards." The company is also working on ways that will allow consumers to verify that they got an authentic Swagway.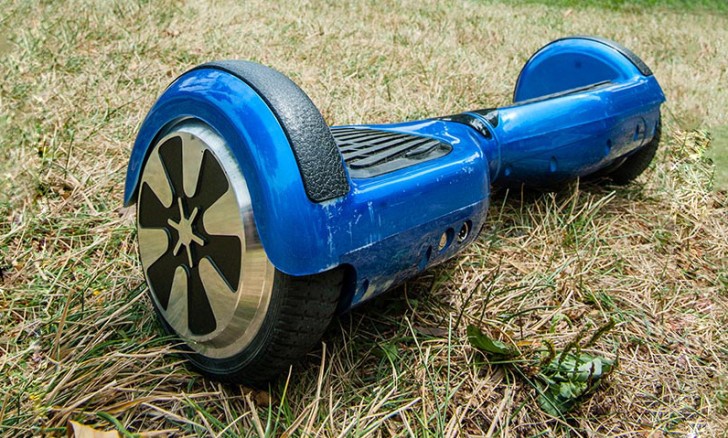 It seems that Amazon has already pulled some listings for hoverboards (even the reportedly compliant Swagways). Others (like Razor and Jetson) are still available though.
?
The vast majority of the features remain identical between the 5 and 6S, so everything I posted about iPhones getting stuff much later is fully valid. (nobody is talking about performance or camera quality here) As for being the most popular, go on...
D
twice you brought up old irrelevant information, borderline petty information. how about being a bit more relevant with times we living in hmmm? And you find that reason to celebrate? You're not frustrated after all, you're just a sad case lol
?
It used to be called portable segway or handle-less segway but hipster and celebrities prefer to call them hoverboard. It is in fact, advertised by manufacturer as 'balance wheel'. However, this stuff is no longer useful as it had been baned in New Y...