Amazon has launched a new variant of the Echo in collaboration with Red. This Product Red version dons the familiar bright red shell to differentiate itself from the other colors in the range. For every purchase of this Product Red version, Amazon will donate $10 to support Red's fight against AIDS.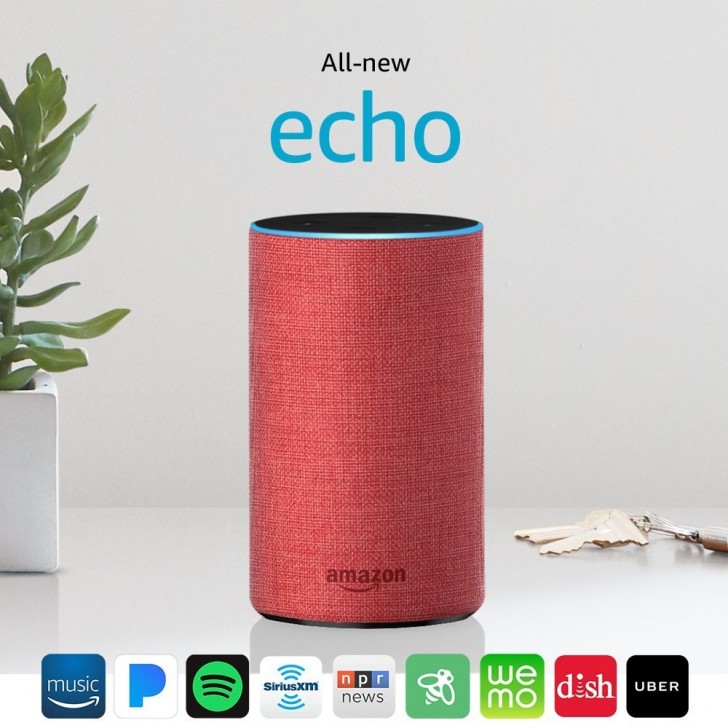 Apart from the color, this version of the Echo is identical to others.
Product Red is an initiative by Red to collaborate with brands to help support the fight against AIDS and bring it to more people's attention. Over the years, Red has worked with many brands, one of the most notable example being Apple - that partnership going for eleven years now.
K
If you've remembered one of the first ones was sonyericson k610 red donkeys years ago, and this was a statement back then.