The HTC Windows Phone 8X was announced at an HTC event last Wednesday, and now we have a date when you can expect to get your hands on one.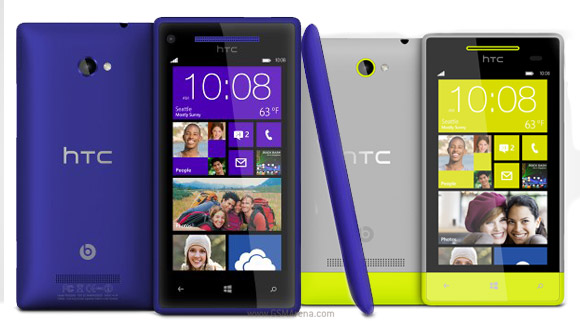 Amazon UK has the SIM-free variant up for pre-order, with an expected shipping date of November 8th. It can be had for the rather steep price of £531.43, or $863.
While this price – and the release date, for that matter – is not exactly official, a retailer as big as Amazon can't be far from the truth. Either way, we won't be seeing any Windows Phone 8 phones on the market until Microsoft officially releases the platform, expected in late October.
Meanwhile, Clove UK also have the 8X for a more reasonable £399 ($648). If you'd like to learn more about the HTC Windows Phone 8X, check out our hands on from the release event here.
j
im pretty excited to see what is on the horizon; though, admittedly, i am not thus far impressed. i love the windows phone navigation. that and the camera and the music are the three things i care most about in a phone. i have no idea why a phone ...
D
7.8 update will add the same customizing as 8. Good thing they are starting again with the core code. Windows Phone 7 is build on CE Windows Phone 8 is build on an NT hybrid core and from day 1 will handle up to 64 cores for future use. ...
?
yeah wp8 as been made extremly customozable compared to wp7 and the ui is more customizable than the average android ui
ADVERTISEMENTS