Amazon says it was the largest e-tailer in India this year; 70% traffic came from mobile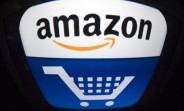 Amazon is claiming that it was India's largest online store this year, and that it added more than 55,000 new products each day. "The year 2015 has been another great year for us and we are humbled by the response received from both, the customers as well as sellers," said Amazon India's vice president and country manager Amit Agarwal.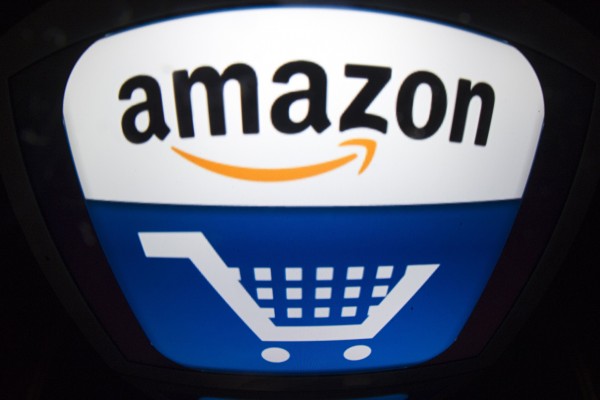 He also also revealed that the company's seller base in the Asian country grew by around 250% this year. "We believe our focus on working backwards from customer needs and innovating on the three things that matter to customers - selection, low prices and convenience - is paying us rich dividends," he said.
According to market research firm comScore, Amazon's India website was the most visited e-commerce site in the country in 2015, with around 70% of the total traffic coming from mobile.
Amazon is not as big as flipkart in terns if sales in India... You will feel the same once the amazon reaches this level.
Flipkart has sold their website to sellers and works like ebay now. Flipkart good days were before when WS Retail was handling every products on Flipkart! And Amazon is no match in India, buy from FBA sellers and you are good to go!