Just over a week after temporarily halting its sales in Germany, Amazon has now stopped directly selling the Lumia 950 XL in the UK and France. While sales of the white variant have been halted in France, it's the black Lumia 950 XL which the retailer has stopped selling in the UK - the white variant is currently out of stock there.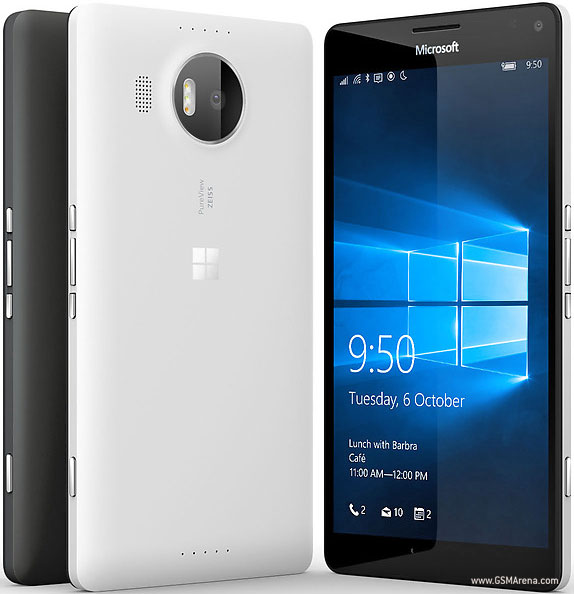 Here's what Amazon UK says: "While this item is available from other Marketplace Sellers on this page, it's not currently offered by Amazon.co.uk because customers have told us there may be something wrong with our inventory of the item, the way we are dispatching it, or the way it's described here. (Thanks for the tip!)"
"We are working to resolve this as quickly as possible. In the meantime, you may still find this product available from other sellers on this page." A similar message is attached to the device's listing on Amazon France.
It's worth mentioning that last week Carphone Warehouse (CPW) also halted Lumia 950 XL shipments in the UK. While there were reports that the retailer did this because of some unknown hardware issues, Microsoft later issued a statement refuting the reports, saying that the device is out of stock at some UK retailers due to "strong demand."
e
Its not about how old the phone is to get the updates. Its about Microsoft breaking promises again and again and giving its users wrong dates about updates!
D
I will try the phone in 3G Mode but as you are im going to move back to Android in March this year. Only thing I really like about Windows phone is that I can personalize the text message tones for each caller hopefully Android Marshmallow will ...
?
Also a 950xl owner with no hardware issues.