Amazon UK seems to be having troubles getting the HTC Nexus 9 in stock. The retailer has pushed the shipping of the tablet to December 15. Originally, the Nexus 9 was planned to launch on November 3 and details regarding the setback haven't been revealed.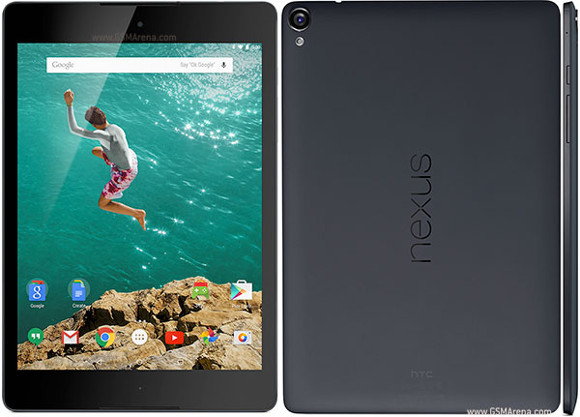 Naturally, the slate is also offered on the Google Play Store. There, it is listed to start shipping on November 3, so the setback seems to be affecting only Amazon UK for now. There's no information if other retailers in the country are going to delay the Nexus 9 or if the problem is affecting other countries.
The HTC Nexus 9 Wi-Fi starts at £319 for the 16GB version, and £399 for the one with 32GB of storage. The Nexus 9 comes with an 8.9-inch 2,048x1,536 touchscreen, an 8 MP rear camera with LED flash, a 1.6 MP front snapper, and it's powered by an Nvidia Tegra K1 chipset, with a 2.3 GHz dual-core CPU.
You can find out more about our initial experience with the tablet in our Nexus 9 hands-on.
Thanks for the tip, Matt B!
L
First of all.. for those of you moaning about storage options comparing to ipad... iPad apps use about 3x storage space then the average android application (games excluded) something like google+ on android is about 20mb and on iPad its 100mb+ ...
?
purchase a real tablet....use better i-pad than nex9...are u budget...
b
Here in nexus 9 , can make 3g voice call and sms messaging option or like apple ipad cellular.because in ipad it's not possible because of cellular option is only for web browsing (data package) and gps.
ADVERTISEMENTS