Just a couple of months ago the Motorola Nexus 6 64GB was $370 in the US – a sweet deal for a phone with a 6" QHD AMOLED. Amazon's Black Friday deal just blew it out of the water – the 32GB model is $200 and the 64GB one is $260.
That's much cheaper than the current crop of Nexus phones, the Nexus 6P 64GB is $550. Sure, the Moto Nexus has only a metal frame instead of a unibody and the chipset is older, but its screen is bigger, the camera has OIS and you get basic water resistance to boot.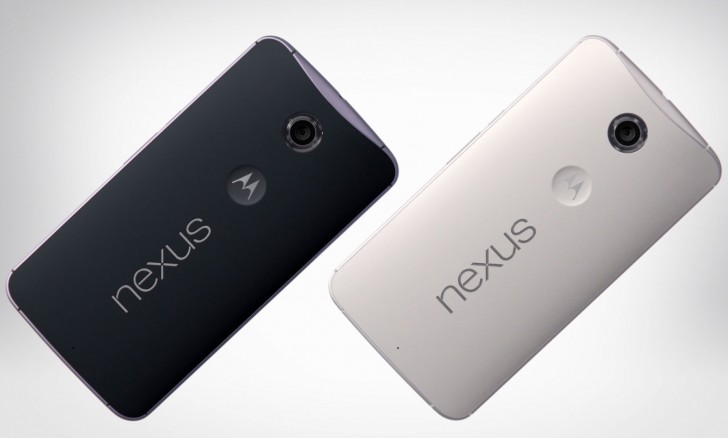 Luckily, this isn't one of Amazon's lightning deals and you have about 22 hours left to think about it.
Just a fair warning: don't look at the Amazon UK or DE sites looking for a similar deal on the Nexus 6. There's only disappointment and heartbreak there.
N
Amazon US drops Nexus 6 to $200 for 32GB, $260 for 64GB india avilable yes or no
S
Where is this available? I Amazon's website it is still listed for $338.24