An invite has been sent out by Amazon to The Verge and other media regarding a new hardware event taking place on September 28. The focus of the event, as noted by the invite, is "news about our latest Amazon devices, features, and services."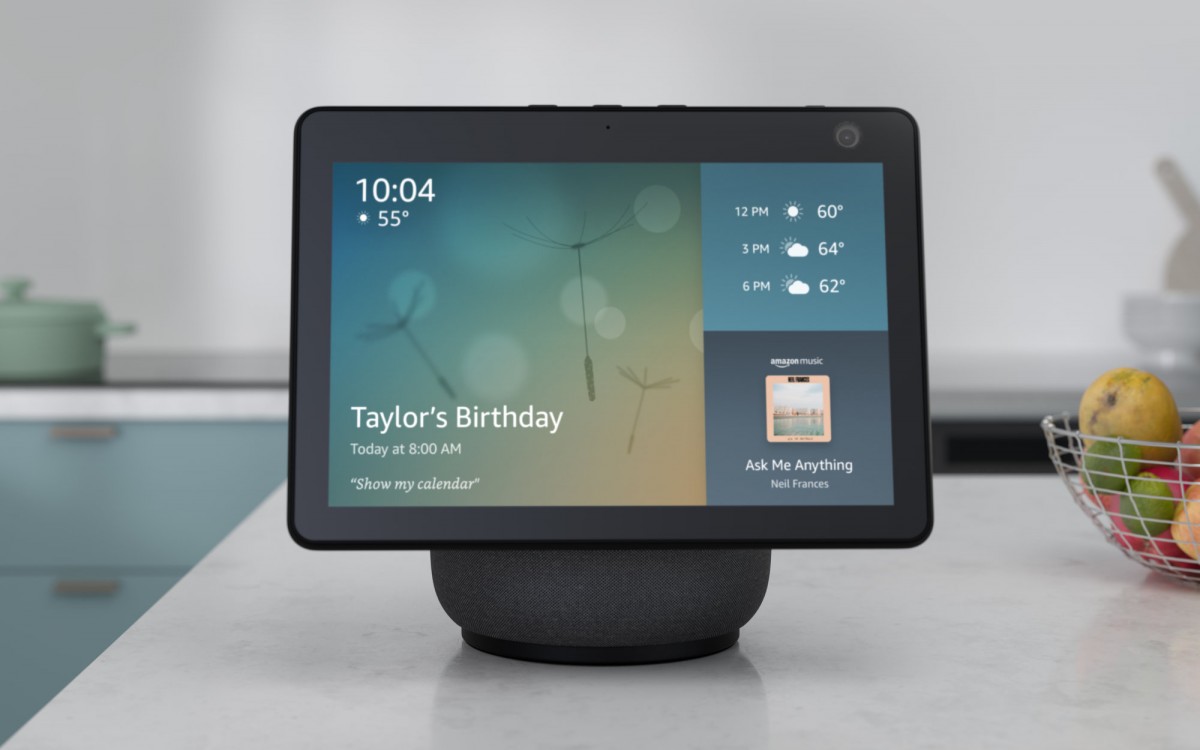 Amazon Echo Show 10
Amazon Echo (2020)
Around this time last year, Amazon launched a new Echo, Echo Dot, and Echo Show 10. It also announced a new Fire TV Stick and Fire TV Stick Lite (earlier this month, Amazon announced the Fire TV Stick 4K Max). It also announced its cloud gaming service called Luna. Throughout the year, it updated the Echo Show 5 and 8 models, as well bringing some refreshed Echo Buds.
At next week's event, Amazon may be announcing new Echo speakers and we wouldn't be surprised if we saw the just-leaked Kindle Paperwhite 5 and Paperwhite 5 Signature Edition.
ADVERTISEMENTS