Amazon's latest Fire 7 tablet is £29.99 in the UK for Prime members, today only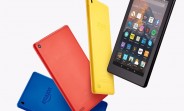 Amazon's 7-inch Fire tablet definitely isn't the most expensive device around, even at its normal price of £49.99 in the UK. However, if you act fast you can now grab one for almost half that price. We're talking £29.99 for a brand spanking new tablet.
Here are the caveats to keep in mind. First off, this deal is only available to those who are members of Amazon's Prime subscription service. Second, the deal ends at midnight, so you only have a few hours to act on it if you find it interesting.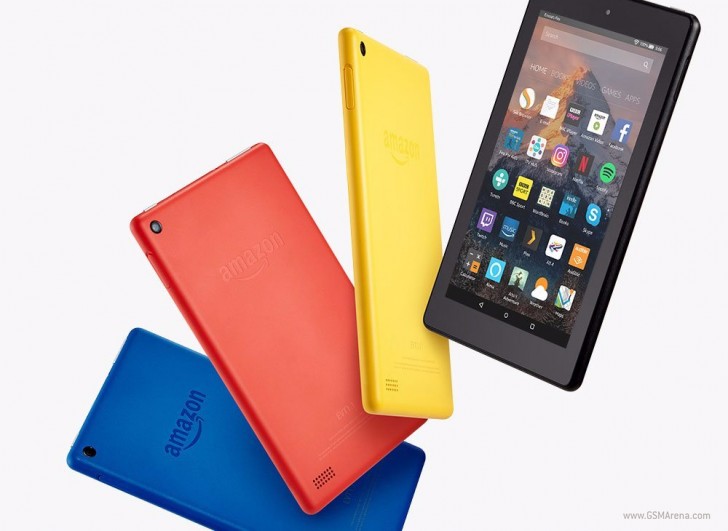 All that said, this is a £29.99 new tablet. It comes with a 7-inch 1,024x600 touchscreen, a 1.3 GHz quad-core processor, 1GB of RAM, and 8GB of expandable storage. It runs Amazon's Fire OS, a fork based on Android. It's being offered in black, blue, tangerine, and magenta.
If you're more interested in a bigger Amazon tablet, the Fire HD 8 is £49.99 (down from £79.99), and it has 16GB of storage and an HD screen as its name implies.
?
I saw that it is offered in Germany for €35, so I bought it lol
D
Meanwhile a Bentley is many times as expensive as a Camry.
p
you're so right. and the android tablet market is complete trash right now. it's either sub $200 (usually mediate) crap, $300-$400 overpriced crap, or over-priced (and good quality) Samsung stuff.