It's official, Amazon just threw its glove into the thriving music streaming business. It's new Music Unlimited service is now live in the US and just like Spotify or Apple Music, promises access to a catalogue of "tens of millions" of songs from major labels.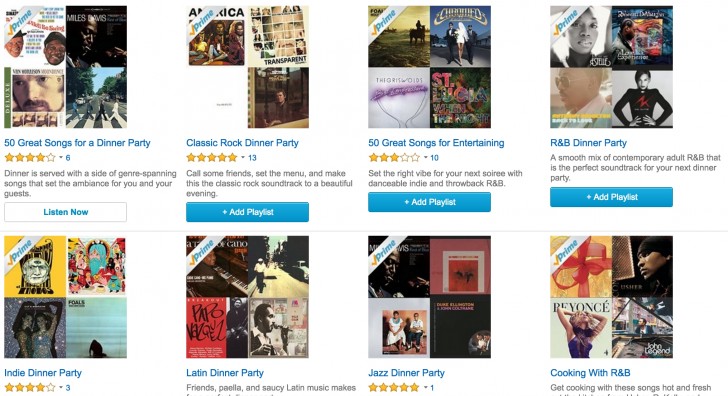 The new service already has a few pricing tiers available. The basic one is $9.99/month - a direct price match to competitors. However, if you already have an active Amazon Prime membership, the price drops down to $7.99. Seeing how Amazon's monthly subscription is already a pretty sweet deal, even if you only make a couple of orders a month, many could potentially enjoy the price reduction.
Speaking of Prime, however, it is worth mentioning that members already have complimentary access to a Prime Music service. Its library is quite more limited, but we have to wonder if the essentially bonus service will continue to function.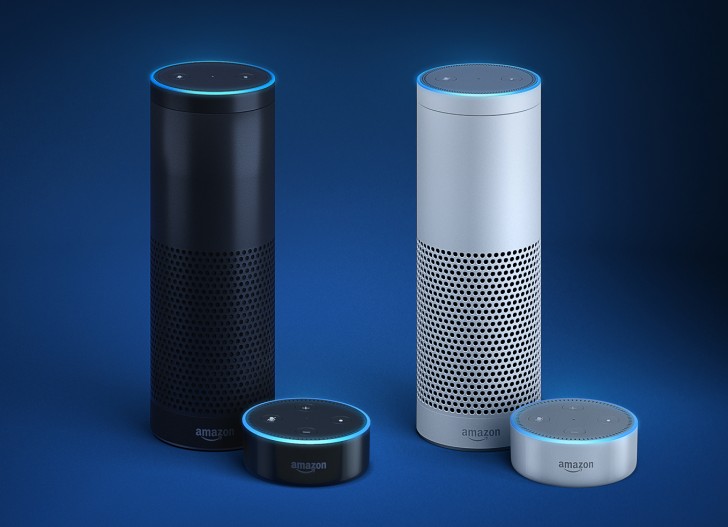 Interestingly enough, Music Unlimited has an even cheaper tier. Like many rumors previously suggested, Amazon also launched an Echo-only subscription. It is only $3.99/month, but the catch is you can only listen on an Echo device: Echo, Echo Dot or Amazon Tap. While clearly a marketing stunt, there are some interesting benefits to be had if you go down the Alexa road. The assistant can not only be controlled via voice prompts, but it also gets smarter and smarter over time, learning your musical preferences.
Last, but not least, Amazon is also promising a Family Plan. Just like Spotify, it will cater to up to six people and will cost $14.99/month. The latter will be coming soon and so will a Music Unlimited release in the UK, Australia and Germany. Amazon has also updated its music app to go along with the new service. The makeover has put more emphasis on album art and music discovery. The home page now has curated album and song lists, based on what is trending and a personalized Recommended section.
D
Music Unlimited returns - albeit in name alone. Sony will be proud.