WinFuture has leaked a set of promotional images of a new lower-cost Fire TV Stick that Amazon is expected to be launching soon. The timing is coincidental with the 2nd generation Fire TV Stick going out of stock on the retailer in the US.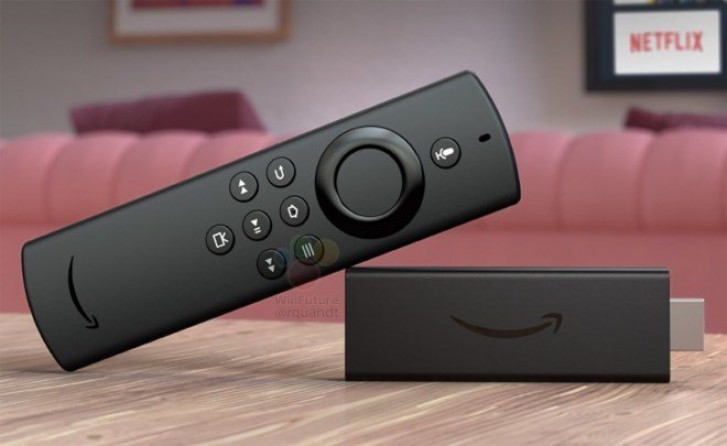 Although the report didn't offer any of the new device's specs, the "Fire TV Stick Lite" might be a new lower cost alternative to Amazon's current Fire TV Stick 4K, which runs $50 on the retailer's website. Amazon also (still) offers a refurbished version of the second-generation Fire Stick with an updated Alexa remote that includes a built-in IR blaster to control power and volume of any TV set – this goes for $35.
The Fire TV Stick Lite looks identical to the second-gen Fire TV Stick, but the new remote removes the volume and TV power buttons and instead adds a "TV" button. As WinFuture mentions in the report, Amazon has been working with TV networks to offer programming on its streaming devices.
With Google rumored to launch a new Chromecast device next week, Amazon is ready to launch a new competitor. This new Chromecast would be the first to ever come with an included remote, which leads us to believe it might feature Android TV's interface.
P
you need a smart DNS. I had firesticks for quite sometime now and I use Getflix smart DNS lifetime with it. I'm able to use it to access Apple TV, Disney plus, Hulu, Sling TV, BBC iplay, All4, My5 and more. I live in Asia.
A
Youtube, Prime Video, Netflix & Disney+?
S
What is the real use of the firestick if many of the features cannot be access out of the USA.