AMD announces Ryzen 3 3100 and Ryzen 3 3300X desktop CPU starting at $99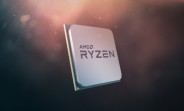 AMD has announced two new desktop CPU in the Ryzen 3000 series. Based on the 3rd generation Zen 2 architecture, the new Ryzen 3 processors fill in the low-end of the company's successful 3000-series of desktop processors.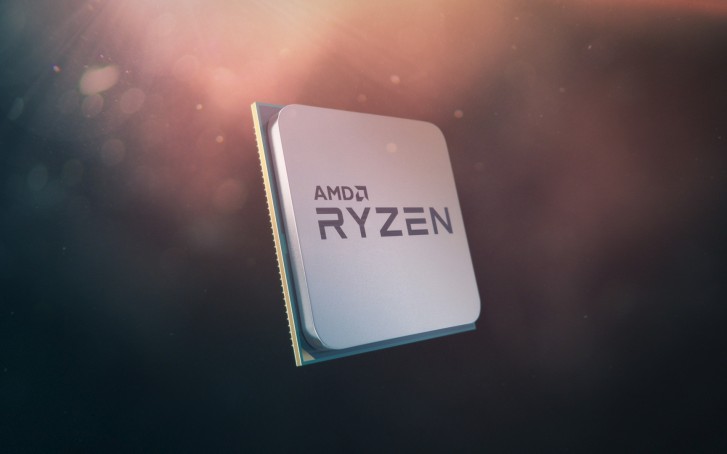 The two new parts being announced today include the Ryzen 3 3100 and the Ryzen 3 3300X. Both are 4 core, 8 thread processors with SMT, 65W TDP and 18MB cache (L2 + L3). The difference between the two is the clock speed, with the 3100 clocked at 3.6GHz base/3.9GHz boost while the 3300X clocked at 3.8GHz base/4.3GHz boost.
The other difference is the price, with the 3100 starting at $99 while the 3300X will set you back by $120. Both will go on sale on May 21.
AMD also announced its next generation B550 chipset for Ryzen 3000 series processors, which will replace the current B450. The B550 chipset based motherboards will bring PCIe 4.0 to the masses, which is currently only available on the expensive X570 motherboards.
B550 motherboards are expected to go on sale on June 16 from OEM partners such as ASRock, ASUS, Biostar, Colorful, GIGABYTE, and MSI.
R
I absolutly love what AMD are doing, they have won the cpu business, now all they need is for us to start buying. I am personally using the ryzen 7 3700x, wow it is a beast. i got it on sale for $260, which is amazing considering it has 8 cores. ...
V
Beats the shit out of i7 7700k which was a king of the hill i7 cpu 3 years ago
H
Processor- amd ryzen 3 3200G(Rs.7800) Motherboard- gigabyte B450M (Rs.7800) Ram- 2 × 4gb ddr4 (Rs.3800) Hdd or ssd as per choice(Rs.3000 for 1tb seagate hdd) SMPS - Zebronics ZEB 450WATTS(Rs.700) UPS - Zebronics ZEB U725(Rs.2000)...
ADVERTISEMENTS