If a new report from The Telegraph is to go by, we could soon see a non-nexus, Google-branded smartphone. Yes, the company is developing an in-house phone, which - according to the report - is expected to be launched by the end of the year.
The report also notes that the Mountain View, California-based firm is currently in talks with mobile operators about the handset's release.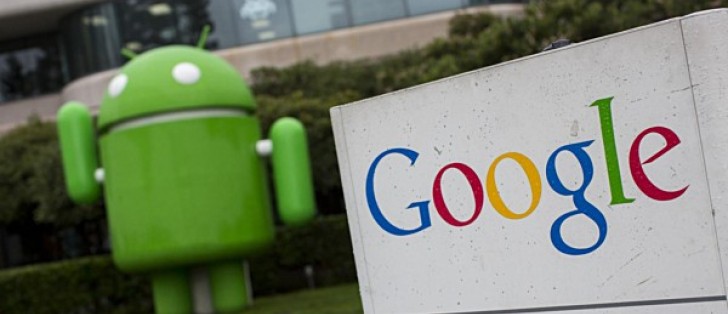 The move is expected to give Google more control on design, manufacturing, and - more importantly - software. "Its own phone would allow Google to control the software, securing the future of services such as the Google search engine and Google Play app store that run on it," the report says.
So does that mean the end of the Nexus line-up? Well, that should not be the case, at least for now, given that CEO Sundar Pichai recently said that the company's support for Nexus branded smartphones will continue. "Our plan is still to work with [other manufacturers]," he said.
Keep in mind that this 'in-house Google smartphone' news is just a rumor at the moment, so take it with a pinch of salt until an official confirmation is obtained.
D
like jarvis, i wan ibmwatson
?
Even Google hates Android. This one will be super closed, not open. They are fedup with the fragmentation. http://www.cnet.com/news/if-google-built-a-phone­-well-its-complicated/
D
All well and good but this isn't a Nexus device.