Analyst predicts 10% drop in Apple iPhone shipments due to Coronavirus outbreak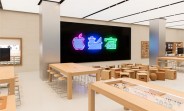 Apple had a strong Q4 with the iPhone 11 dominating global sales, but the company's Q1 prospects have taken a hit due to the Coronavirus outbreak, says analyst Ming-Chi Kuo.
He forecasts a 10% decrease in shipments, down to 36-40 million units for the first quarter of 2020, despite assurances from Foxconn last week that production will not be affected (iPhone camera parts and other components are made in Foxconn's factory in Wuhan, the center of the outbreak).
It's not just the current models that are affected, the so-called iPhone 9 (aka SE 2) was supposed to start production this month in preparation for a launch in March. However, it now looks like the initial supply will be limited. Apple accessories like the AirPods could be affected too.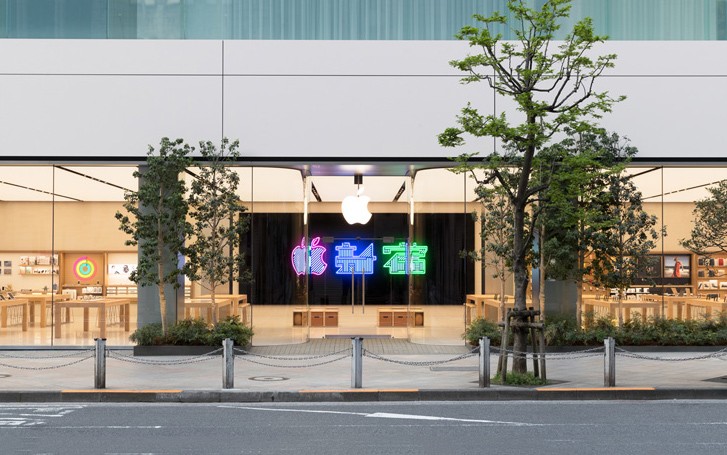 Apple stores in China are closed until the end of the week out of "an abundance of caution". The Chinese market as a whole is down 50-60% year-over-year after the Chinese New Year celebration due to the outbreak, according to Kuo's numbers.
C
they did already incubate in the brains of the analysts
?
Oh noh! So very devastated :(
a
Thanks for confirming my suspicions. Do you work for the WHO?