The sales of Apple Watch could reach the 36 million mark in the first year of its availability, according to Morgan Stanley analyst Katy Huberty. It's worth mentioning that Huberty had earlier said that Apple would sell 30 million units of the smartwatch in the first 12 months.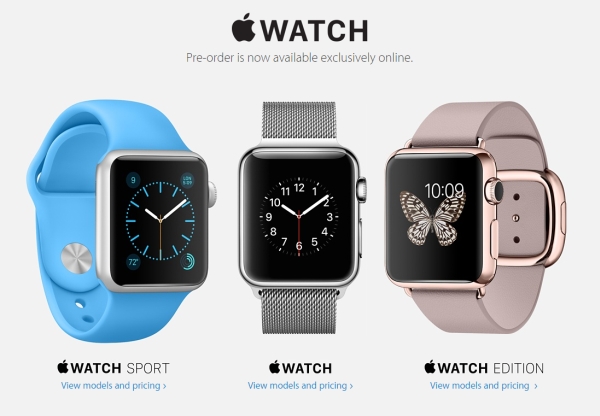 The new figure from Huberty is based on polling, where-in only those who said that they will definitely buy the wearable were taken into account. The prediction also makes an assumption that around half of the buyers will be in the US.
"US Apple Watch demand increased around 60 percent since March," she said. "Importantly, Apple enjoyed the biggest increase in Watch purchase intentions post making the product available in mid-April. While the survey data extrapolates to 50 million annual Watch demand, we see this as a bull case given supply limitations."
This comes just a day after research firm KGI Securities lowered its annual shipment estimates for the device by half.
Via
f
its over prize but in ksa they are waiting to buy they dont care about the prize
f
im working as a salesman @ electronic showroom in ksa i had problam with customer always asking about it. even i did not seen & they are asking about the prize im always reply to customer very soon i t will be but the good thing customer waiting...
W
Apple watch, on the contrary of Apple phone, will be the poor man's watch.. Do you imagine rich people removing their Rolex, Audemars Piguet or Patek Philipp to wear an Apple watch?