Analyst: the iPhone SE 2 is coming in Q1 next year, AR-capable iPad Pro and headset soon after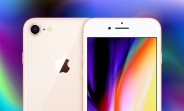 Ming-Chi Kuo is building on his previous predictions about the iPhone SE – it will come in the first quarter of next year. It will have an iPhone 8-based design, down to the 4.7" LCD, however it will use the Apple A13 chipset from this year. Nikkei Asian Review is predicting very similar specs.
Kuo predicts Apple will sell 30-40 million of these. One thing that's not clear if the phone will use the cheap Touch ID sensor (which will fragment Apple's ecosystem) or a pricier Face ID module.
Anyway, Kuo says Apple will also unveil a new iPad Pro in Q1. It will feature a 3D Time of Flight sensor on the back, targeted at a better Augmented Reality experience.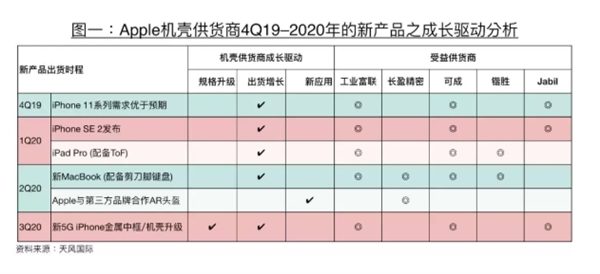 Later on, Kuo expects Apple to partner with third-pary makers to build an AR headset, which will rely on an iPhone for the data processing and connectivity, but will provide its own screens (AR is not like VR, you can't use a phone screen).
A new MacBook Pro is also on the cards. It will use scissor keys instead of the maligned butterfly mechanism that is causing headaches for buyers of new MacBooks. And as you can see from the timeline drawn up by the analyst, Apple's 2020 iPhones are expected to launch with 5G connectivity.
Selling SE2 made from refurbrished 6, 6S, 7 and 8 devices were always apple speciality aôso they add their typical superexpensive pricing. Thanks no.
a
As a longtime user of the Compact series I can tell you that the only good thing about the Compact series is the battery life. It has a shitty display (not to mention it's only 720p), the camera is shitty, the phone is very thick and bulky for its sc...
D
IMO, the SE is overrated, after an hour of maximum CPU load the phone's lowest temperature is 37.2 °C (99 °F) and the highest being 44.2 °C (112 F). That's hot, hotter than any other iPhone. The fact that it gets warm all over would be an...