It's that time of the year again – the time when analysts forecast a small, cheap iPhone. It's easy to see where they are coming from, as the iPhone, Apple's cash cow, has been facing declining sales for several quarters now.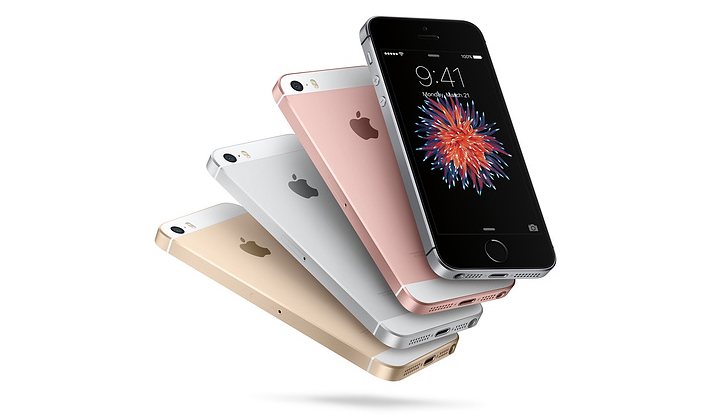 Apple tried to prop up sales by offering generous (by its standards) trade-in programs, to entice consumers to upgrade. Cupertino even reduced the prices of the XS and XR models in some regions, something the company rarely does before the next generation of phones comes out.
The iPhone SE successor – its name and price are still to be determined – will be launched in the Spring, after the sales of the iPhone 11 models have cooled off. The goal is to challenge premium mid-rangers from Samsung, Huawei and Oppo worldwide, as well as Google, which took 5th place in the US with the affordable Pixel 3a phones.
The new low-cost iPhone will be about the same size as the iPhone 8 (which has a 4.7" screen) and will use a cheaper LCD screen, rather than OLED like Apple's flagship lineup. JDI will supply most of the LCD panels with LG Display will deliver the rest.
However, just like the SE, the phone will use some of the components from the flagship models – likely the chipset and (some of) the cameras.
Sources from inside Apple's supply chain say that the company began mass production of the iPhone 11 models in mid-August and it has been smooth sailing – because there are "few challenging new features this year", note the insiders.
That's another way of saying "don't expect innovative features". According to the same sources, the current production run is 10% smaller than the 80-85 million units that were produced during the same period last year.
S
I love this model and love this iPhone size, plz tell me upcoming date
I
Well, I would say the SE design really suits my taste and Hopefully the rumours become true. Think 4.7" with full display screen will look great, just can't wait to recontrat.
M
Please smaller and lighter high end iPhones. And something no so easy......earphone jack.
ADVERTISEMENTS