Strategy Analytics have tallied the numbers and discovered that the average selling price (ASP) of Samsung phones during the April-June quarter was the highest in the last three years - $235. The analysts attribute this to strong sales of the Galaxy S8 duo.
Last year, the ASP was $232, dropping to $227 in the second half of the year when the Galaxy Note7 was supposed to take over as the new flagship. The historic high, however, was back in Galaxy S4/Note 3 era of 2013 - $289.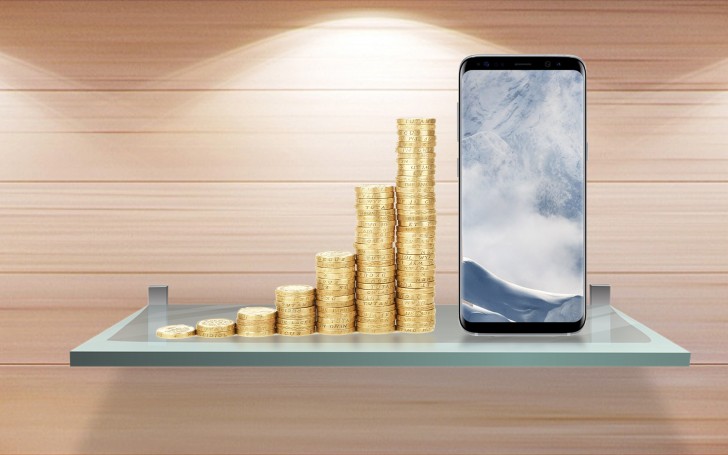 Back to 2017. Samsung sold an estimated 93 million phones in the April-June period of which 19.2 million were a Galaxy S8 or S8+. Budget models did well too, allowing the company to capture 21% of the smartphone market.
D
I don't think Apple is an Android vendor? Chinese brand high end brands are growing too. Apple's market share is dropping. Yes, they've sold half a million more than last year. Brands like Xiaomi probably increased their high-end device sales by 3-...
?
Not only cheap. Laggy as well.
D
I am sure you understand it, you just don't like it because it's Apple. Look Samsung is selling a commodity device, with commodity hardware and a commodity os. The only advantage they have over the rest of the android oem's (specially the Chinese) ...